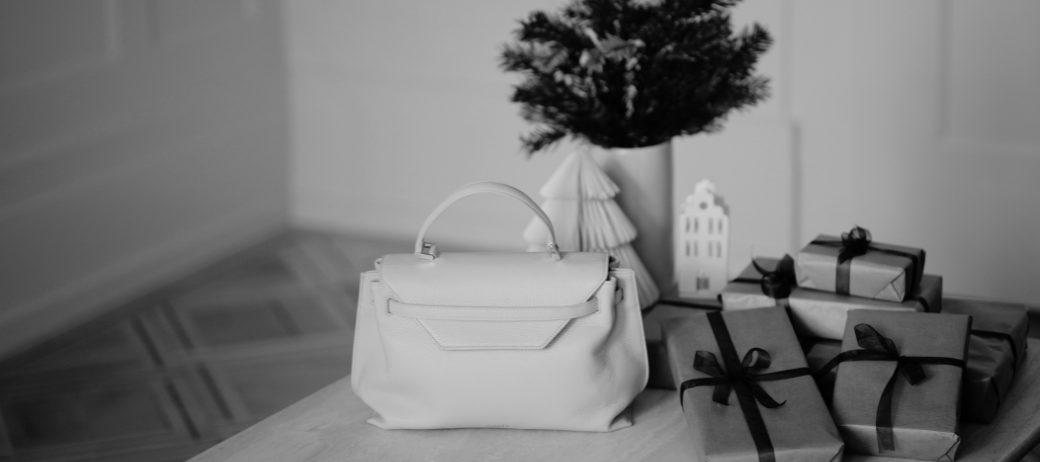 Gift Guide: Office presents
Every year, the same old tale, the same kind of joy revived, yet the same amount of stress ahead: Christmas shopping for our loved ones and those we especially want to thank for the year that passed. Even though we know well in advance that a new Christmas celebration is just around the corner, Christmas gift shopping mounts every year into the same odyssey of frustration, stress and so many question marks. While we at AMELI truly believe that Christmas is about the feelings and the bonds we create with our loved ones, we are also painfully aware of the cultural value Christmas gifts hold in our society and that sometimes, love does not replace the joy of giving and receiving a gift. So for all those out there, who are still on the hunt for their perfect gifts, we have collected some inspiration (next to the obvious choice of a sturdy AMELI bag or an accessory to love forever!) to give you a helping hand in sorting through the gifting jungle.
Office presents - for your boss, your team and your colleagues
Wine, champagne, chocolate or a little hamper - we have heard it before. Yes, most of us have even received one of those gifts previously.
And while these options might always be valid, in some cases you might feel like they are just not special enough. You want to show appreciation and thank you for the guidance and counseling you have received and the laughter you shared. A balancing act in itself that is hard to master without overstepping. We understand that finding the right gift can be a tough challenge. There might not be a one size fits all solution, but we came up with some gift ideas that will definitely inspire you and are some rather out-of-the-ordinary recommendations.

Before we dive into other brands, a little reminder with a hint of self-promotion: It is not too late to treat yourself and your team to the most useful, yet stylish, office gifts - one of our TECHNOPARKS. The briefcase-type cable organizer that comes in multiple colors and two different sizes helps keep your handbag mess-free and all your essentials sorted in one place. We all want to start mess- and chaos-free into the new year, right?

Write a Christmas card. No text or What's App message can replace the feeling of receiving a handwritten Christmas card. Especially not, if they are as pretty as the ones created by Nina and Alexander from vonnobel. While they create wonderful papeterie all year round with special services for weddings and other grand occasions, their yearly Christmas collection is something extraordinary. Sometimes all you need are just a few kind words - so no excuses this year!

Let's be honest: everyone appreciates some home-baked cookies before the holidays to share in the office kitchen and talk about the things you saw (that officially never happened) at the Christmas party. However, Covid still makes these gatherings only possible in a few cases and especially before the holidays many make use of home office flexibilities. Next to beautiful Christmas classics from Sprüngli, Frailice has some of the most beautiful Christmas treats that can easily be delivered to your colleagues - nearly too pretty to eat. 

When we are honest, most of us don't need a traditional Christmas gift. However, there is no better time than now to pass on the gift of giving to someone else. Choose love is a UK-based charity that was inspired by exactly this idea - you buy a product and they make sure that a refugee gets exactly what they need (food, supplies, shelter). While their physical shop is based in London, you can also shop online with the option of buying the donation in the name of someone else - what a meaningful Christmas this can be.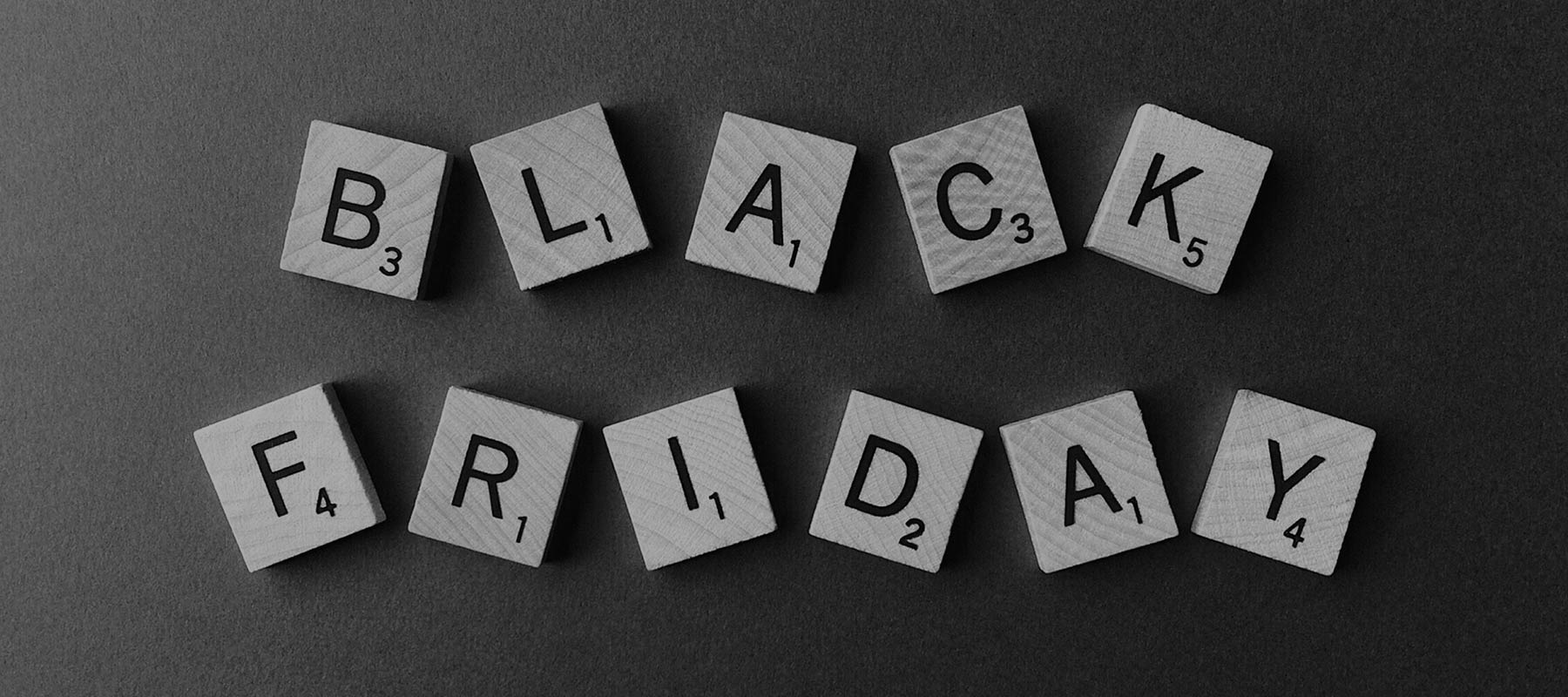 Why we don't do Black Friday...
Black Friday and the sales culture are a huge enablers for overproduction in the fashion industry. The "hyper discount culture" fuels brands to produce too much stock as they know they will be abl...
Read more