MORE THAN A BAG
With AMELI, we want to create a space that not only brings you the brand you were missing in the corporate world, but also helps women everywhere feel like the best version of themselves. As our team consists (almost) completely out of women, we recognize a need for women to be empowered and informed. We want to accompany women on their journey by offering advice and perspectives.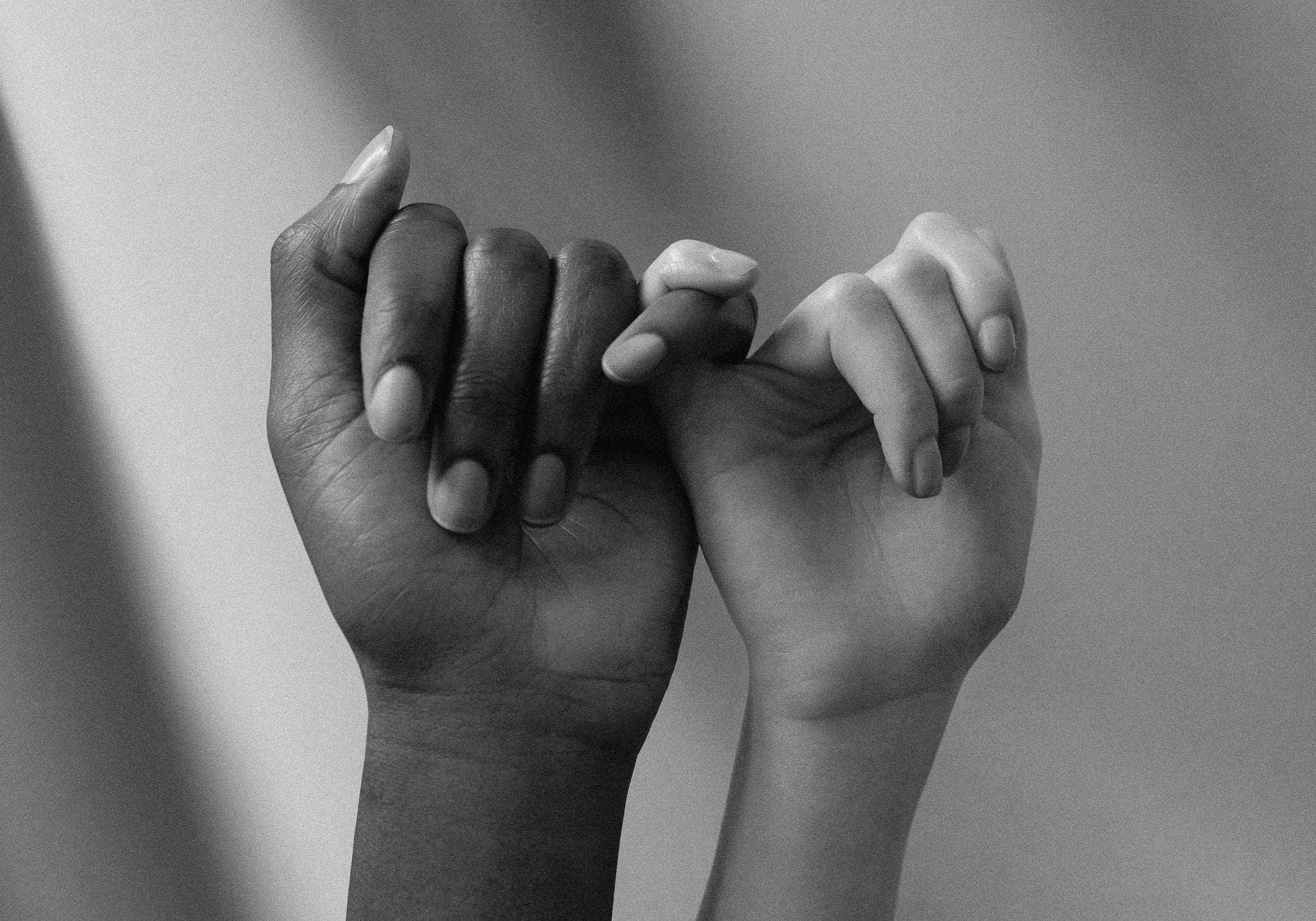 WOMEN EMPOWERMENT
Contributing to a world where every girl has equal chances
Growing up in the western world, we are privileged to get every education we can dream of. Unfortunately, this is still an unattainable privilege for over 130 million girls worldwide. We want to do our part to contribute to an equal world by supporting women in their right to education. We believe that education is at the root of the improvement of our world and we want to contribute to a better world by donating part of our profits to NGO's for female education.
Since our start in 2020, we donated almost 10.000 CHF to the Malala Fund, Women's Hope, Amnesty International and Caritas. As a bootstrapped start-up, giving back at already such an early stage means the world to us.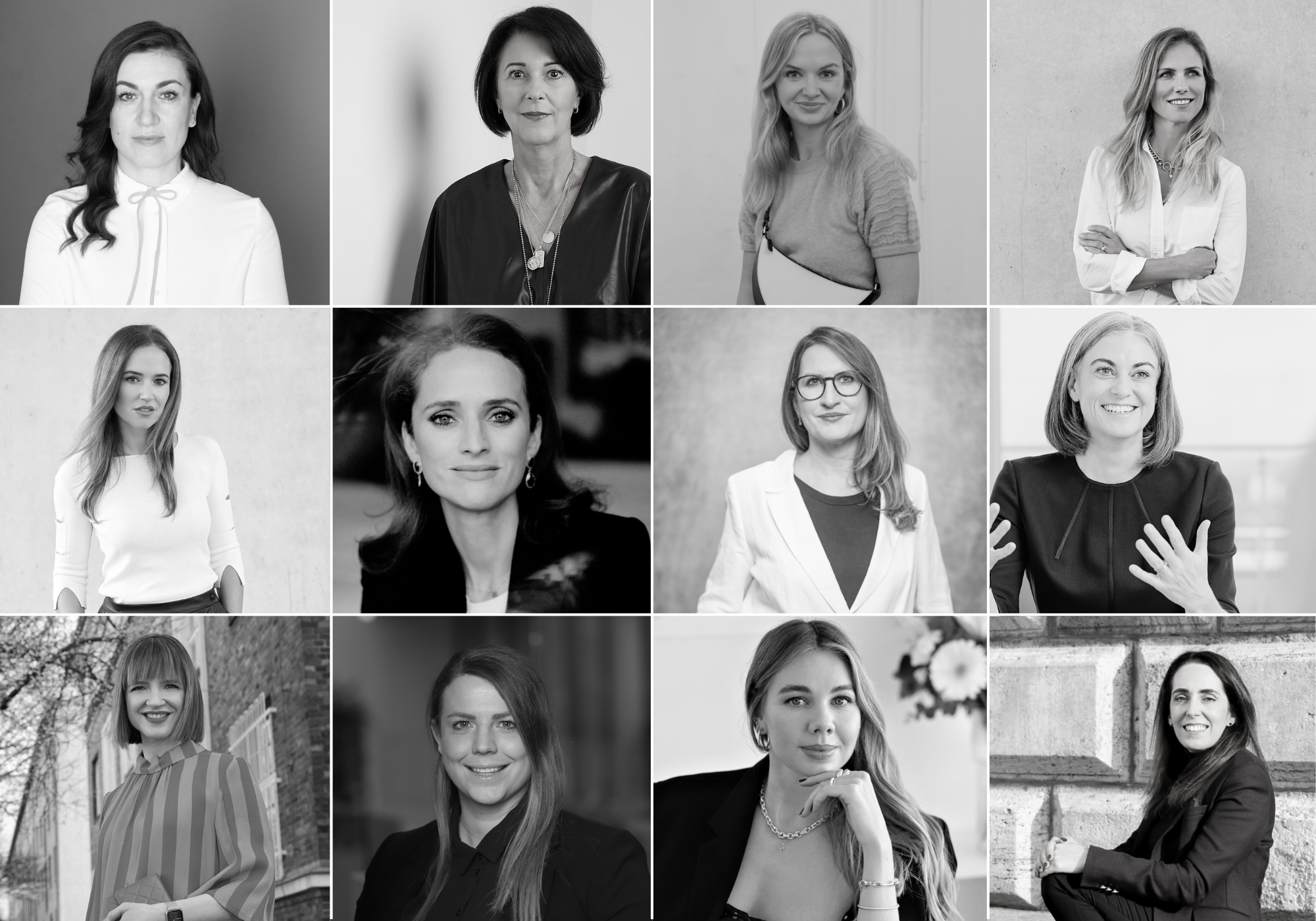 STRONG VOICES
Empowered women empower women
A fundamental belief at AMELI is that we can learn and benefit from each other - so we want to be more than a bag. To support and encourage women in their careers, we created our blogpost series "Strong Voices".
Each month, we are going to share an interview with a successful female personality, who sets an example and role model for other women. We believe that the stories of such "Strong Voices" about their career paths, related difficulties, and lessons learned will empower other women to pursue their dreams and gain more self-confidence.
THOUGHTS
A glance behind the scenes
Our blog posts are part of our DNA. We want to take you behind the scenes, share with you our beliefs and want to encourage you with our contributions to go your own way. Our blog posts deal with our motivation, our production & sourcing, but also about women's empowerment and self-development.