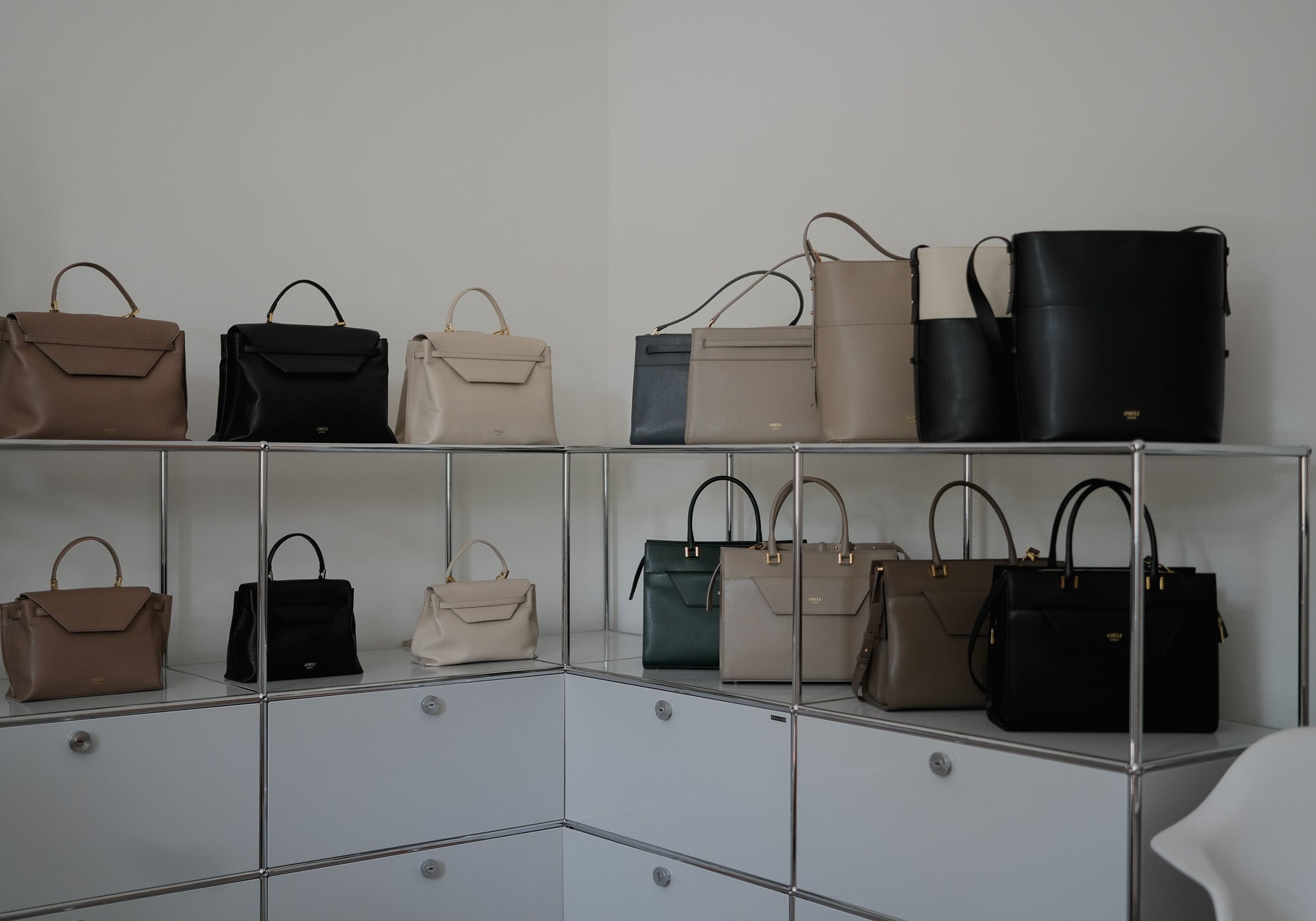 FIND US
Make a personal shopping appointment and come to our office in Zurich (Seefeld).
Have a look at our bags and behind the scenes at the place where the magic happens. You can choose a date and time to come by below.
To ensure that we can offer you the best possible experience, we ask you to avoid spontaneous visits to our showroom. Unlike a traditional retail shop, we are a small team and offer our showroom directly at our headquarters. Here, office and shopping experience merge into one. Therefore, we may not always be there for you, and we don't want you to be disappointed. For appointments that have already been made, your punctuality is crucial as it allows us to utilise resources efficiently. Scheduled appointments allow us to prepare for you in the best possible way and offer you a personalised service. Your time is precious and we want to make sure that every moment you spend with us is special. Thank you for your punctuality and understanding.
MAKE AN APPOINTMENT
Some important information about shopping with us:
Product availability: We do our best to offer a wide selection, but sometimes we cannot guarantee that every product will be available immediately. Thank you for your understanding.
"Local Pick Up" recommended: Unfortunately, we cannot reserve products for you. If you want to make sure that your product is available, we recommend that you use the "Local Pick Up" option. This allows you to collect your goods directly from us.
Pick up flexibility: Should you wish to make a change at pick up, such as a different colour, we will do our best to accommodate this, provided the item is in stock.
We look forward to welcoming you!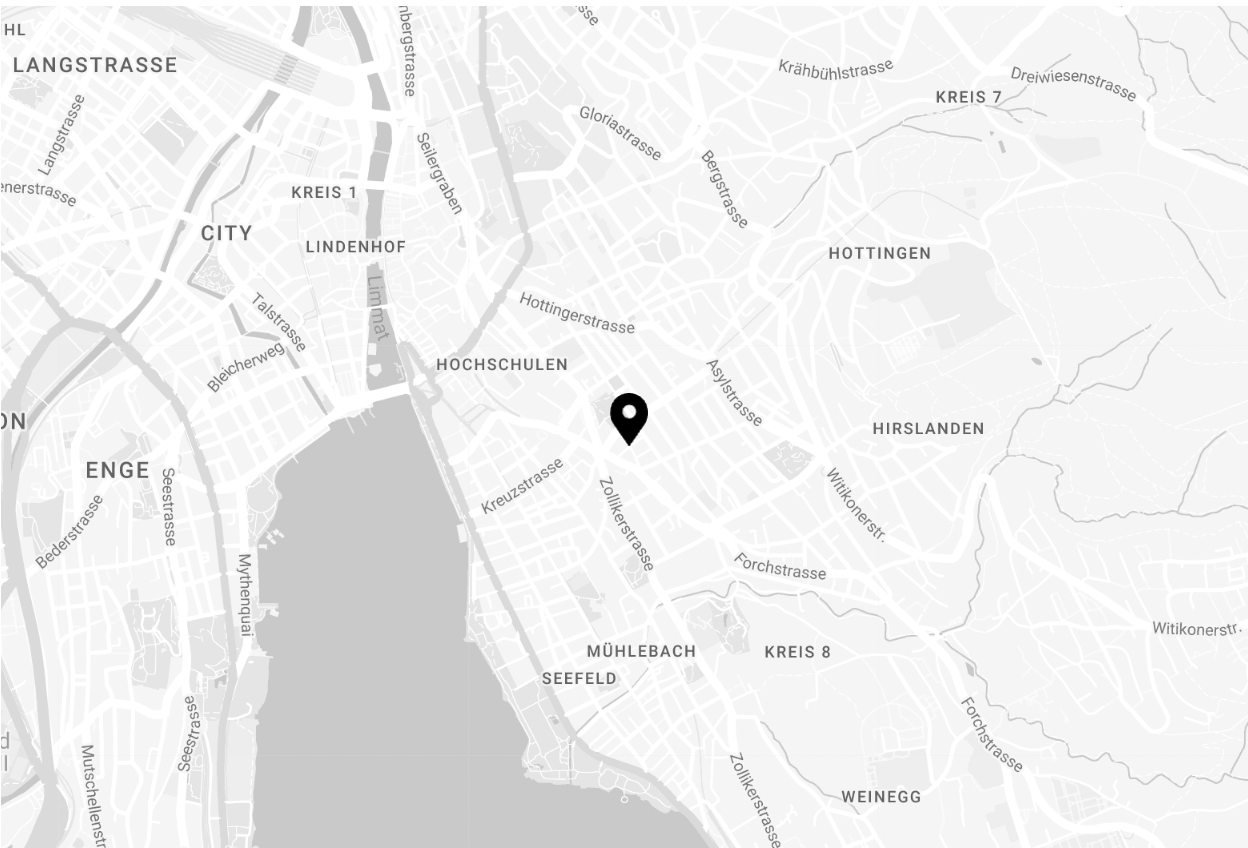 AMELI ZURICH
Apollostrasse 9, 8032 Zurich (close to Stadelhofen)
By appointment only
GET DIRECTIONS
REACH US
Contact
We have established a FAQ section for you to answer frequent questions, but are also here for you if some of your questions still remain unanswered.
We are happy to assist you with any questions regarding our AMELI products and services. If you email us at info@ameli-zurich.com, we promise to respond within 24 hours during the week.
Would you like to work with us? We are always interested in long-term and sustainable collaborations with other exciting brands. That your enquiry can be processed as quickly as possible, please contact us for shooting requests, brand partnerships or press at: melina@ameli-zurich.com
and for all other marketing related enquiries at: marketing@ameli-zurich.com.
Please note that response times may be longer during weekends. Alternatively, you can call us at +41 44 797 56 52 on Mondays to Fridays between 8 a.m. and 1 p.m. (CET).
Also, we are very happy for any form of feedback or inspiration! So leave a note and be sure to hear back from us.