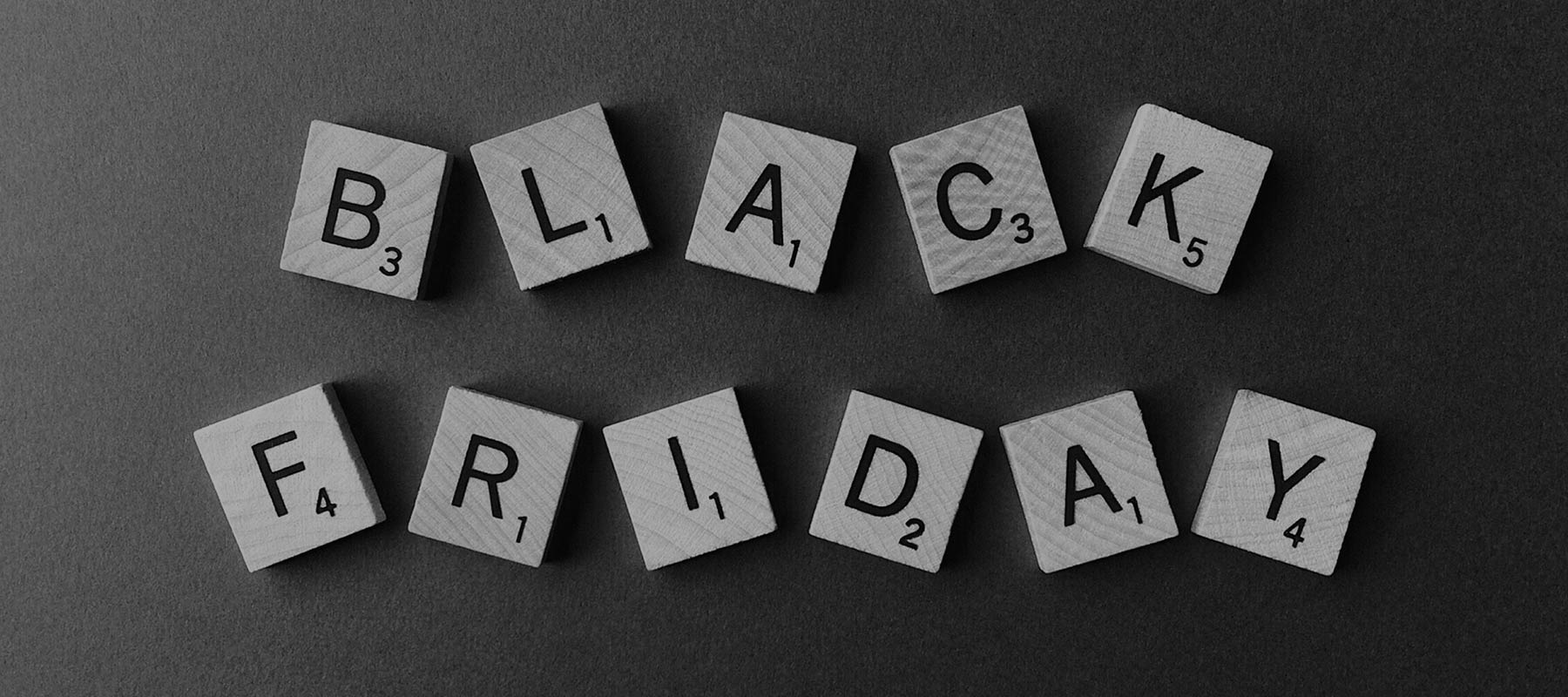 Why we don't do Black Friday...
Black Friday and the sales culture are a huge enablers for overproduction in the fashion industry. The "hyper discount culture" fuels brands to produce too much stock as they know they will be able to get rid of it latest by Black Friday with huge price reductions. It's an invitation for overconsumption and 83% of Black Friday shoppers will regret some of their purchases. 
For us as AMELI, a brand based on values such as integrity, craftsmanship and transparency, it is a matter of heart to emphasize the importance of sustainable use of resources, particularly on a day like Black Friday. So here is why we are not participating in Black Friday: 
1. There is a huge overproduction in the fashion industry
Every year, 20% of the produced fashion pieces are not sold. The pieces are disposed of, shredded or burned. Overproduction is one of the main drivers of climate change. We produce only in small badges and also we use leather leftovers for our accessories to reduce waste. 
2. We believe in fair fashion and fair prices.
All our products are produced under fair working conditions in Italy. We know that fair fashion has its price, still we want to offer you the best price-value ratio - throughout the whole year. 
3. We believe in conscious consumerism and products that last. 
From our side, we invest in high-quality and timeless design so that your bag stays with you for a long time. Also from your side, this investment should be a conscious decision. 
Find our reasoning also explained by our co-founder Christina in a short video: 
And a last reminder at the end:
"As consumers, we have so much power to change the world by just being careful in what we buy." - Emma Watson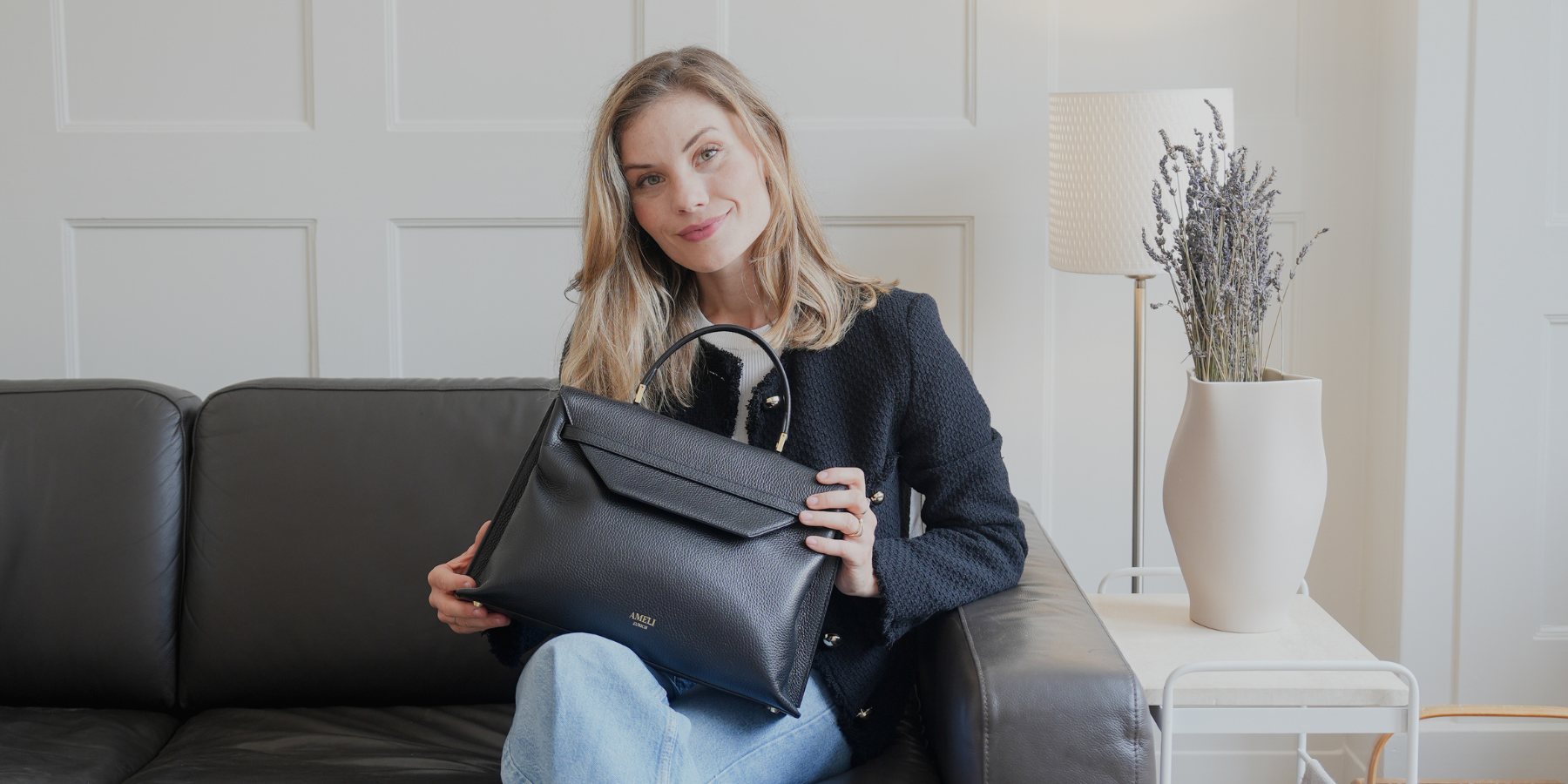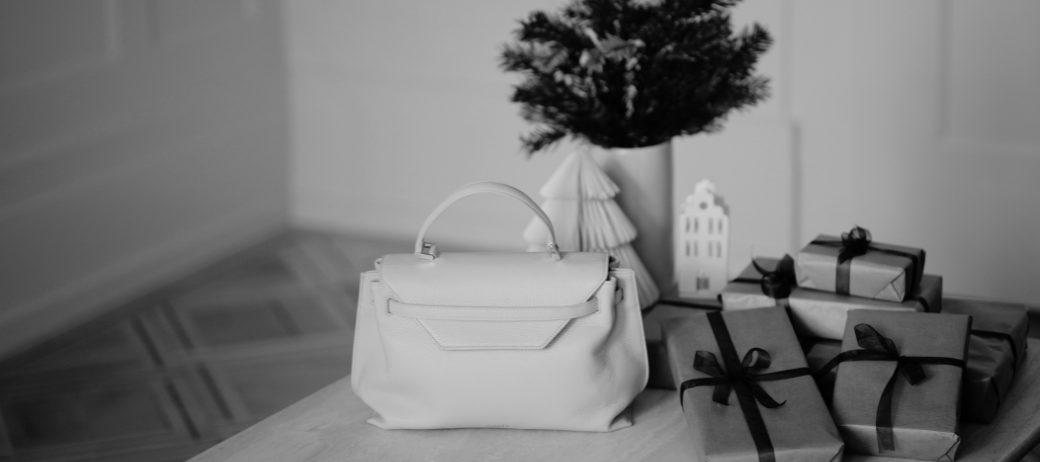 Find out-of-the-ordinary recommendations for the perfect gift for your colleagues and your boss, just in time for Christmas.
Read more