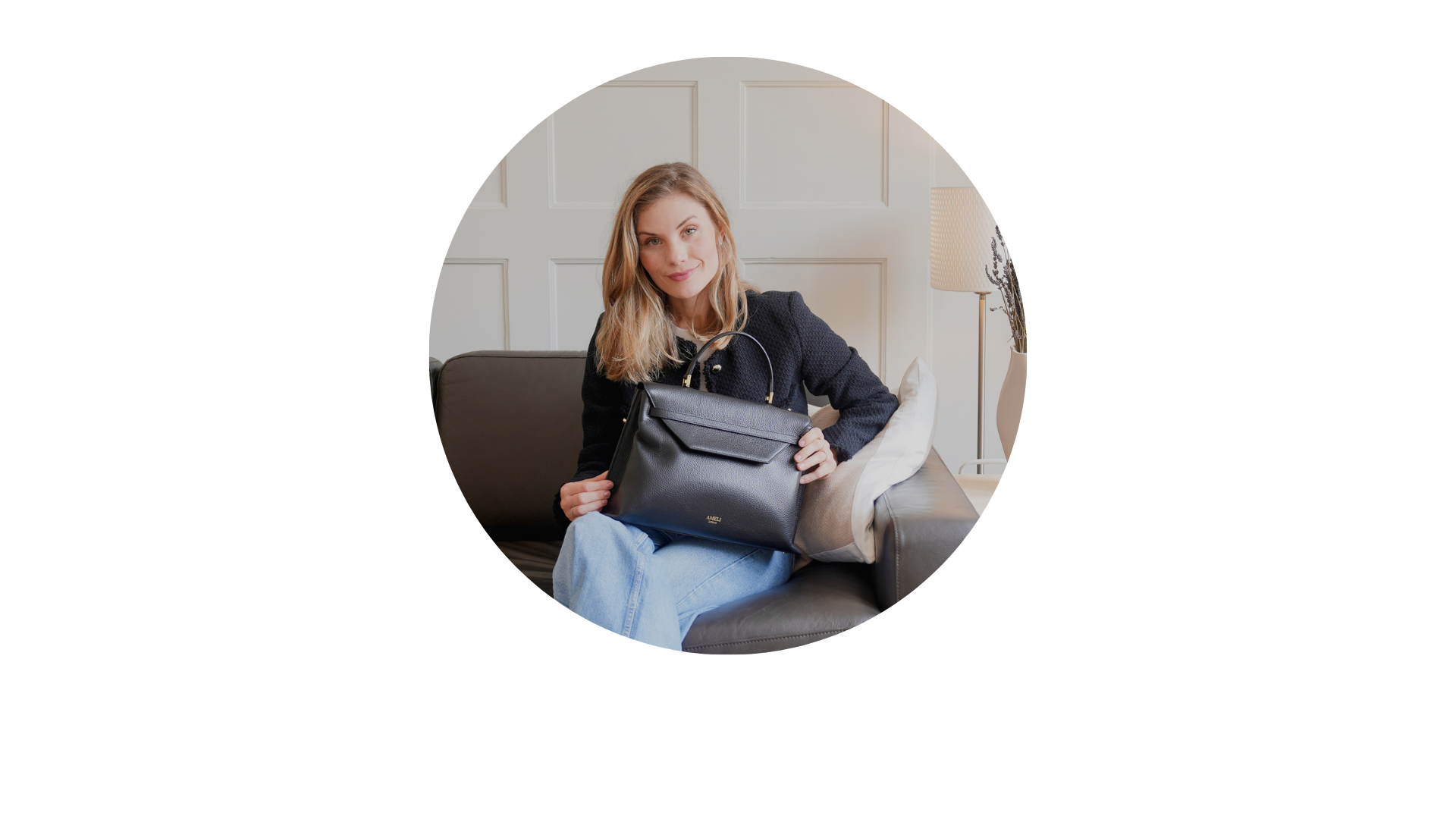 Laptop Bag Guideline
What laptop bag can you recommend?
Hi, I am Christina, the co-founder and creative mind behind the bags. I have listed here all important information about our laptop bags to make the choice for you even easier.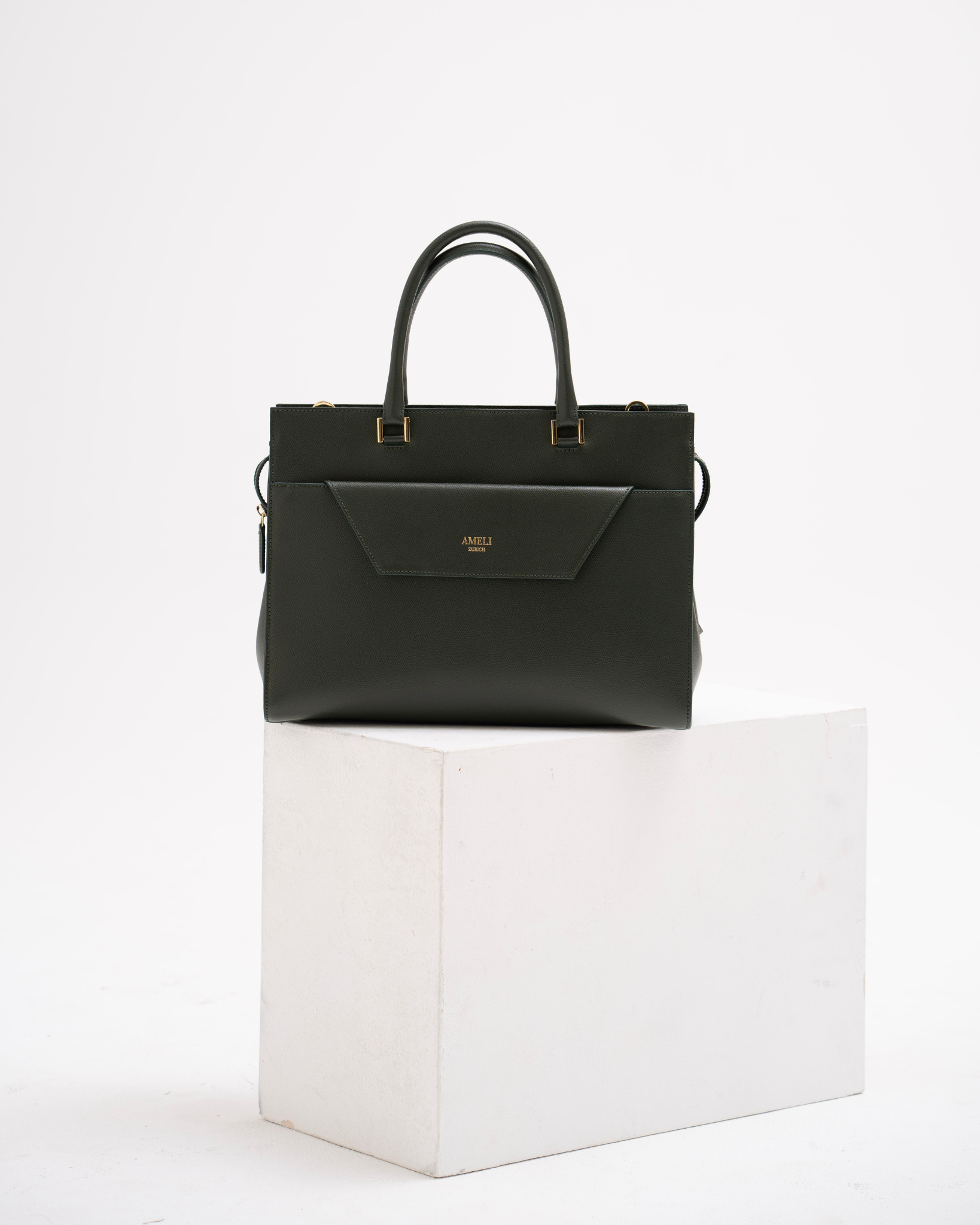 The design is timeless and elegant.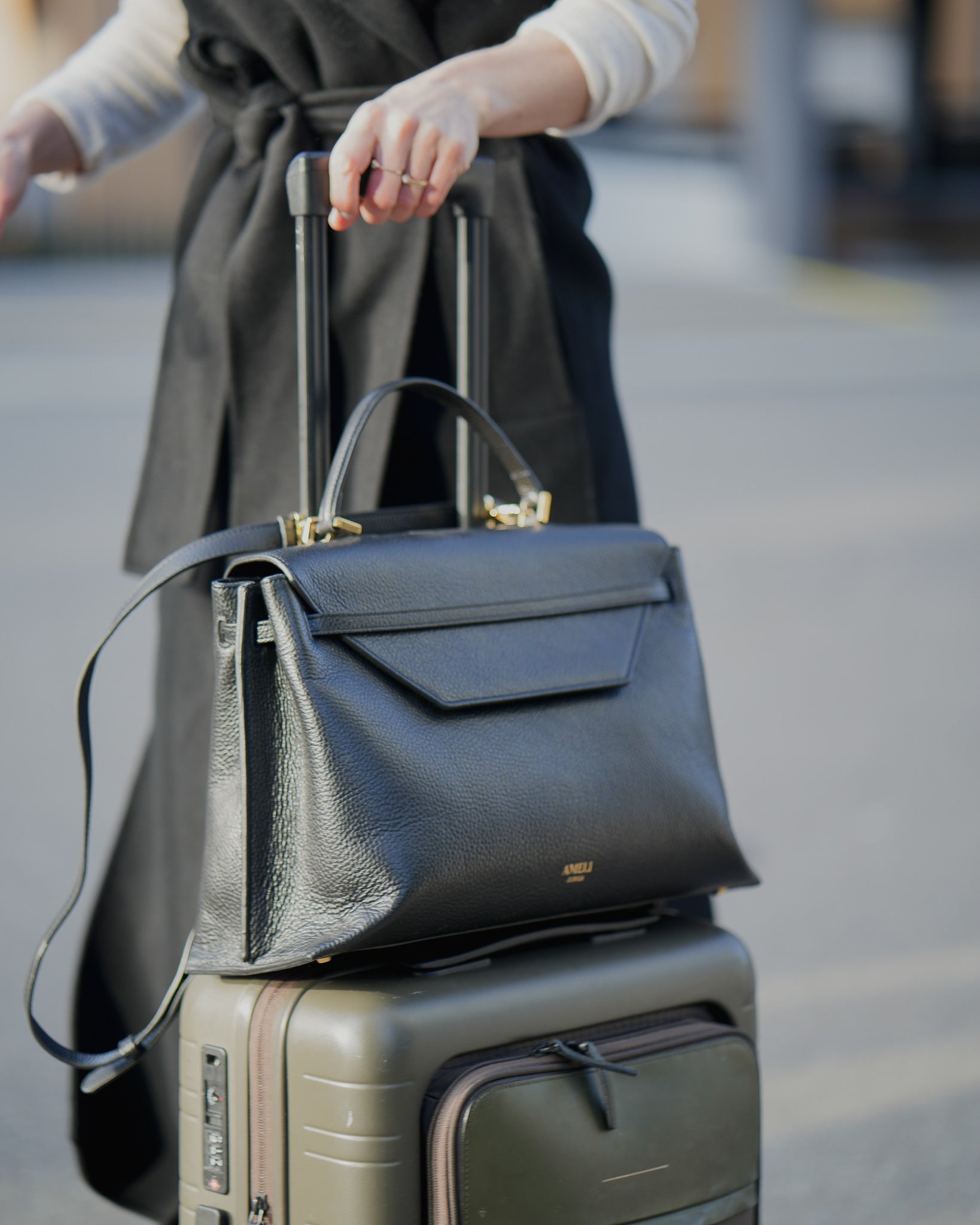 All bags can be attached to the suitcase.
Does it fit my laptop? Can I carry it as a backpack?
Besides those features above, it was important to us that the laptop fits. Additionally, some of the bags can be carried as a backpack.
| | | |
| --- | --- | --- |
| CENTRAL | 14" | |
| SEEFELD | 14" | |
| LETTEN | 16" | |
| SELNAU | 15" | |
| VIADUKT | 11" | x |
| VIADUKT DAY | 13" | x |
| VIADUKT WORK | 15" | x |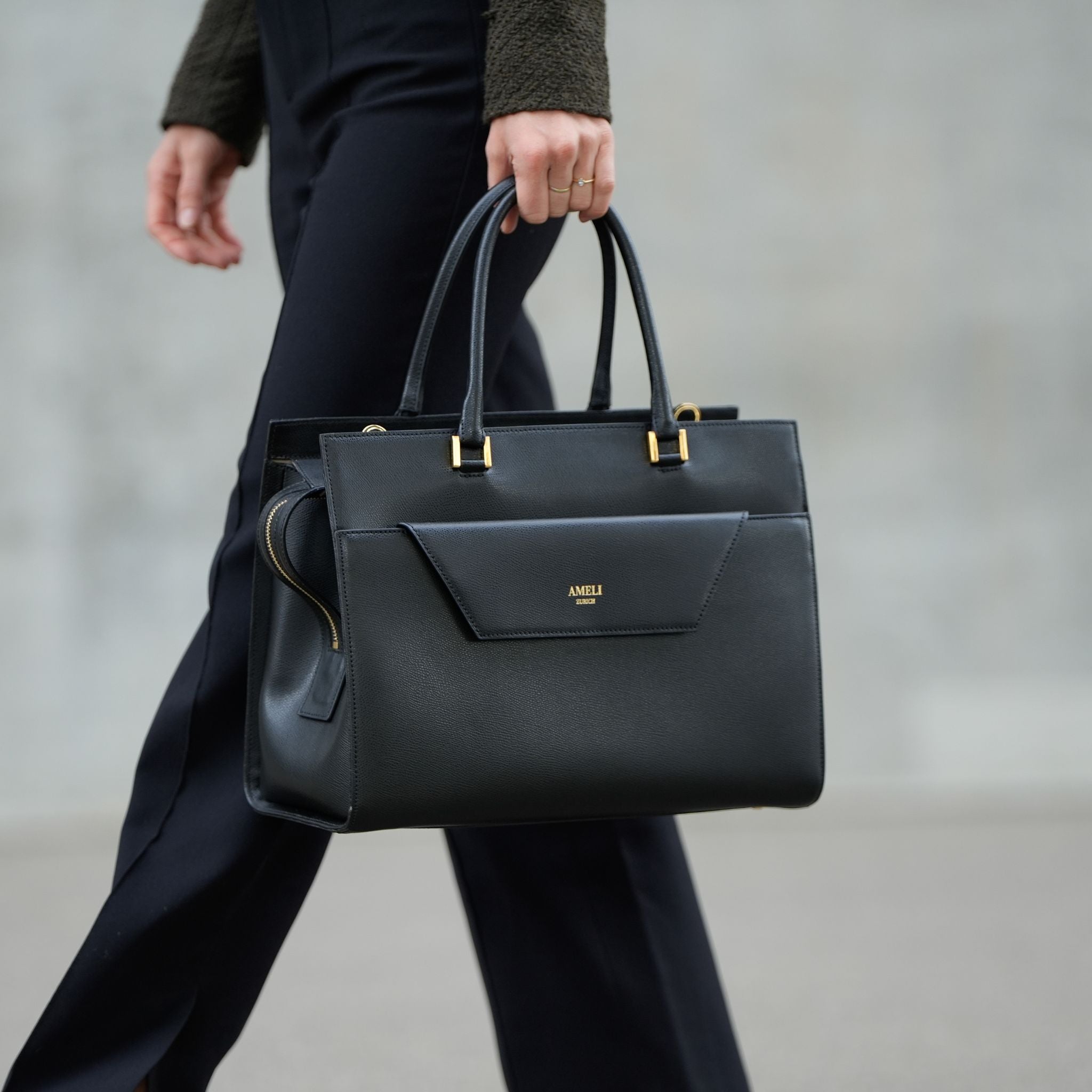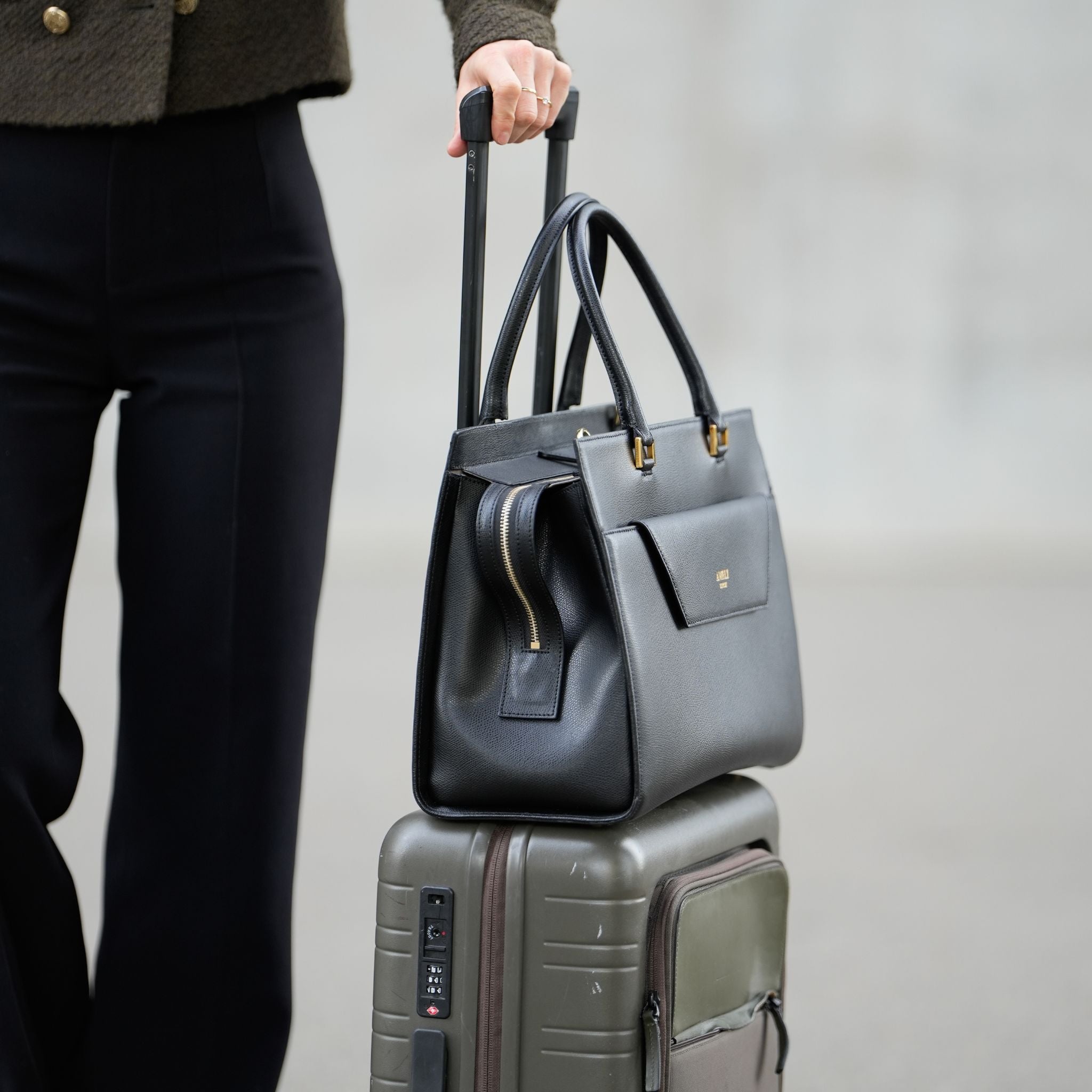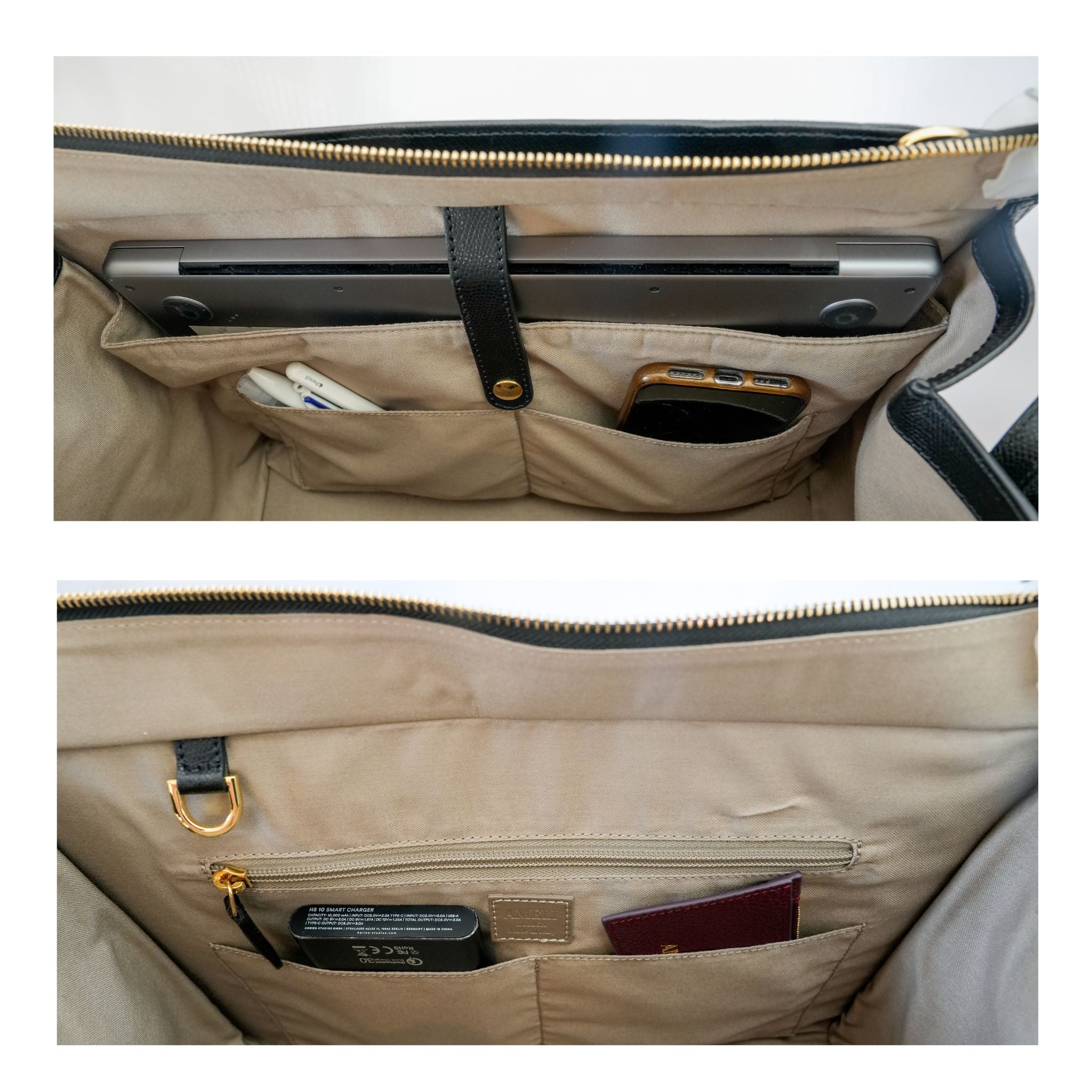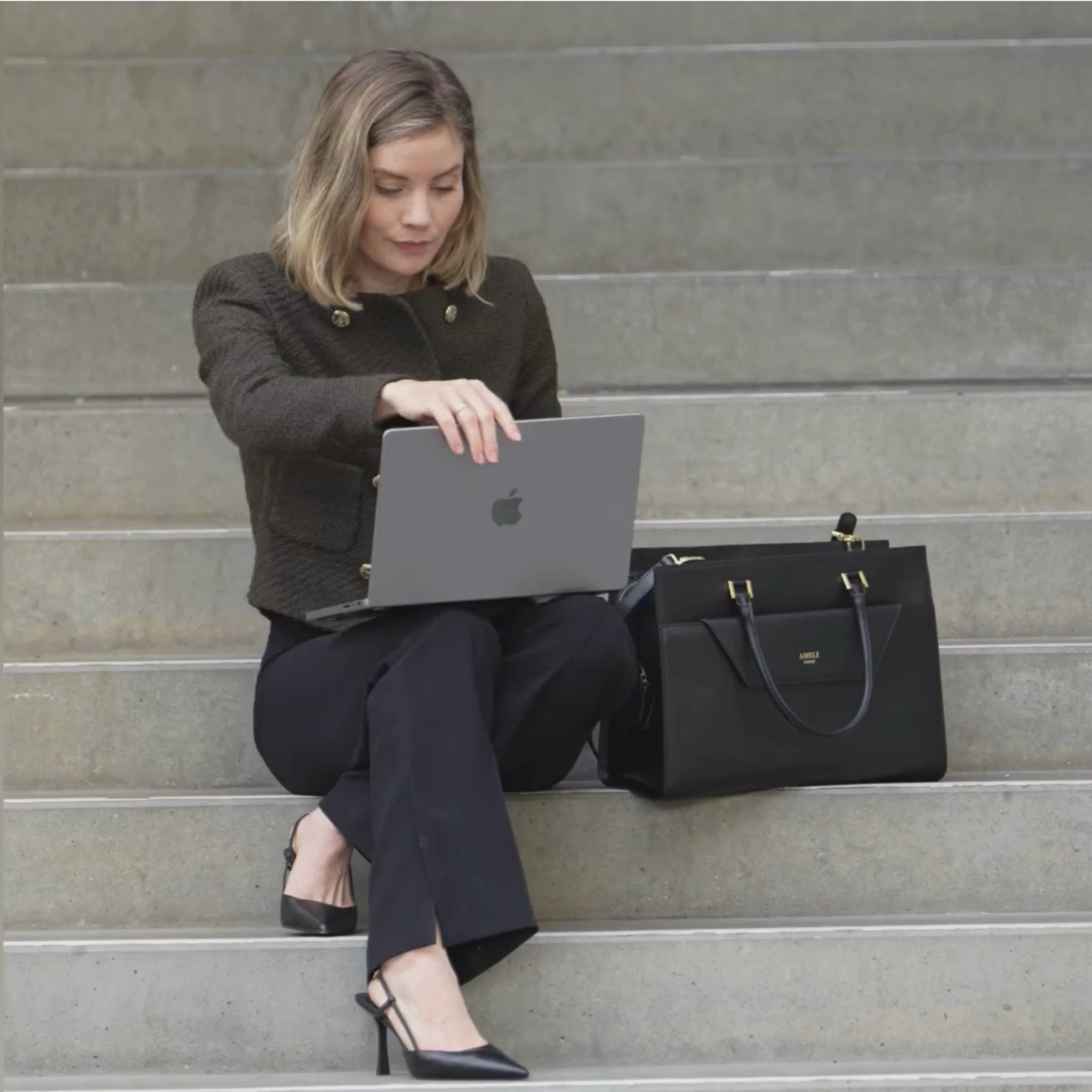 The CENTRAL23 is an upgraded version of our bestselling bag CENTRAL. The minimalistic, timeless design meets functionalities like a 14" laptop compartment, attachment to the suitcase and a removable clutch - making it the perfect business bag.
Our SEEFELD bag is the epitome of timeless elegance, inspired by Zurich's Seefeld area. It provides space for your 14" laptop and other essentials while maintaining a lightweight and comfortable feel.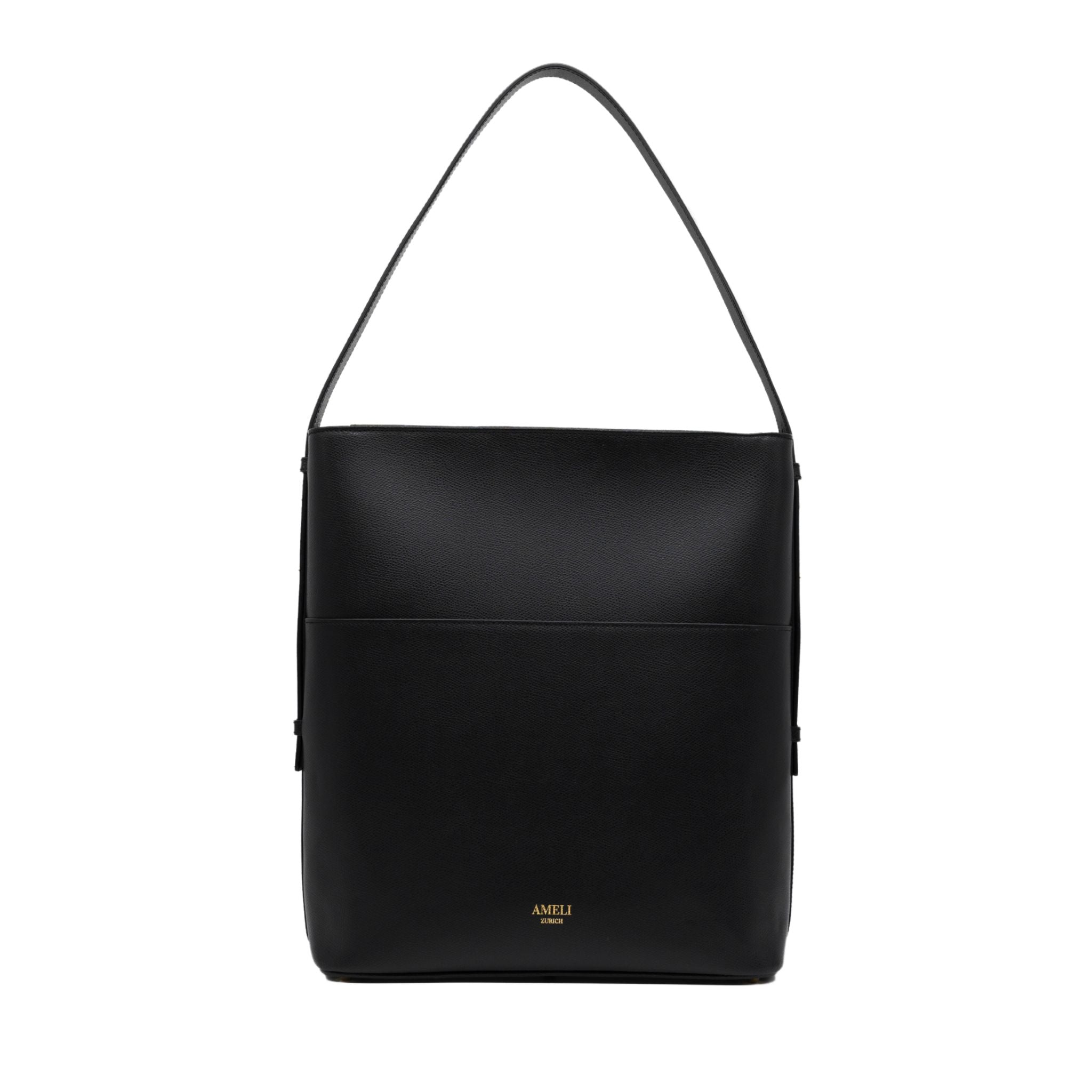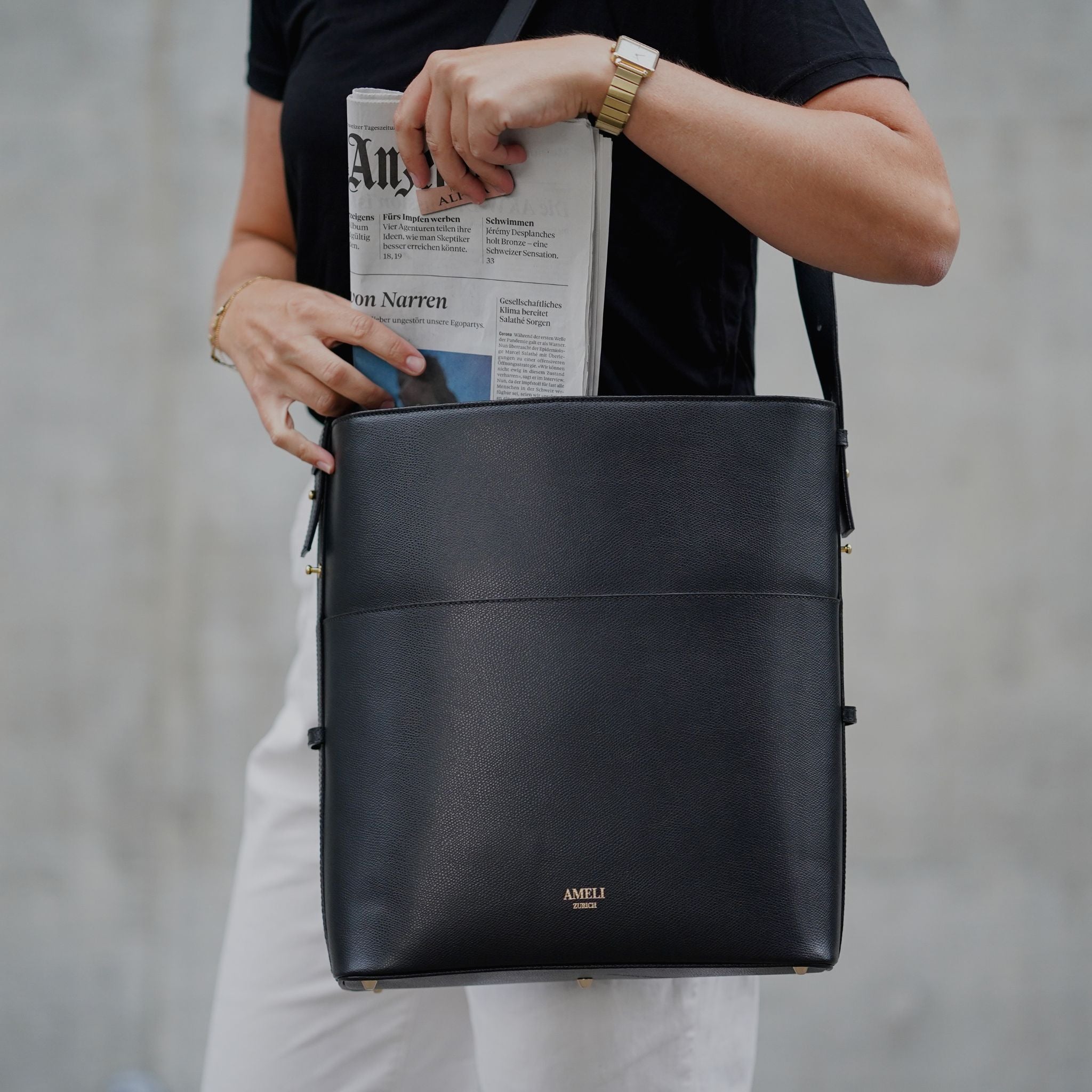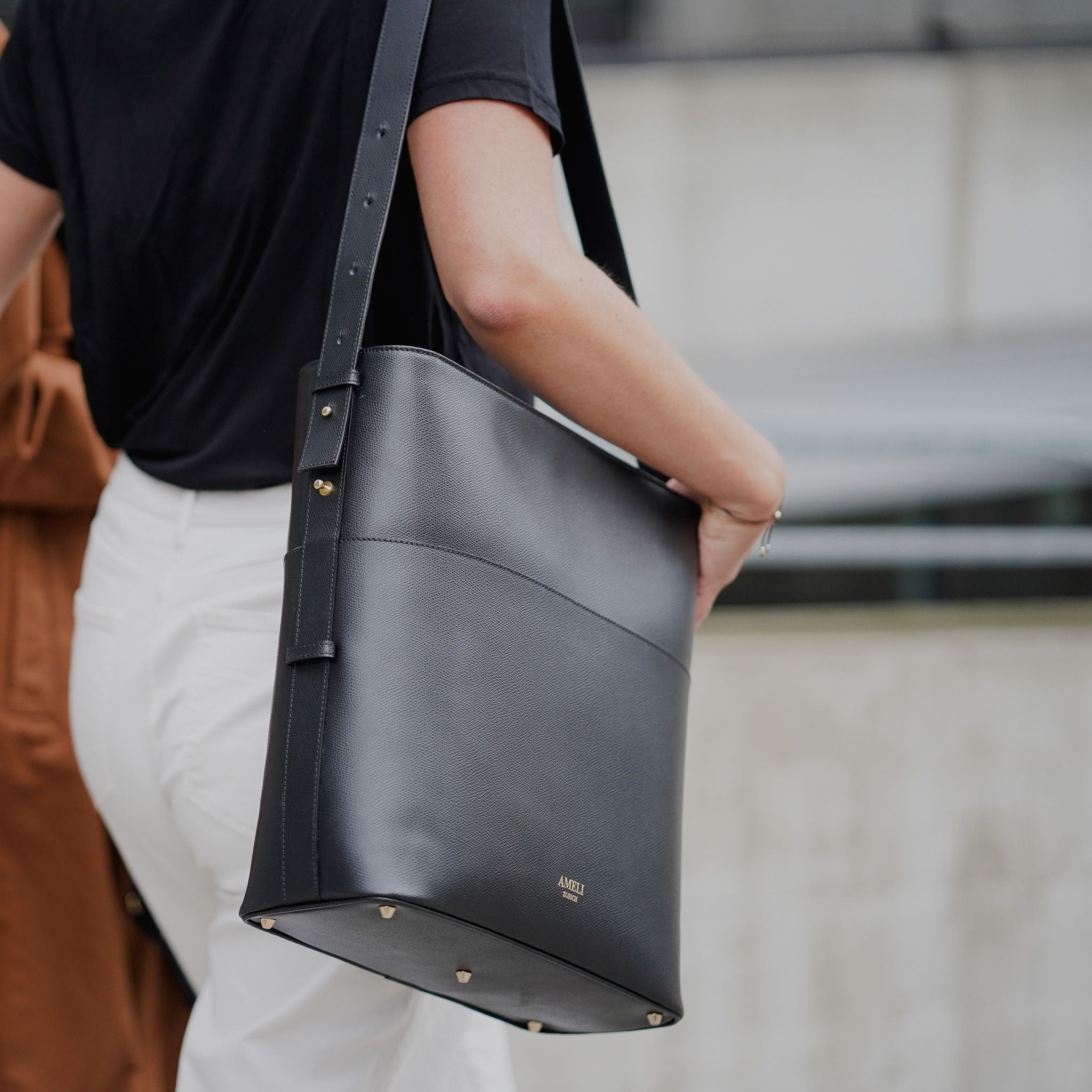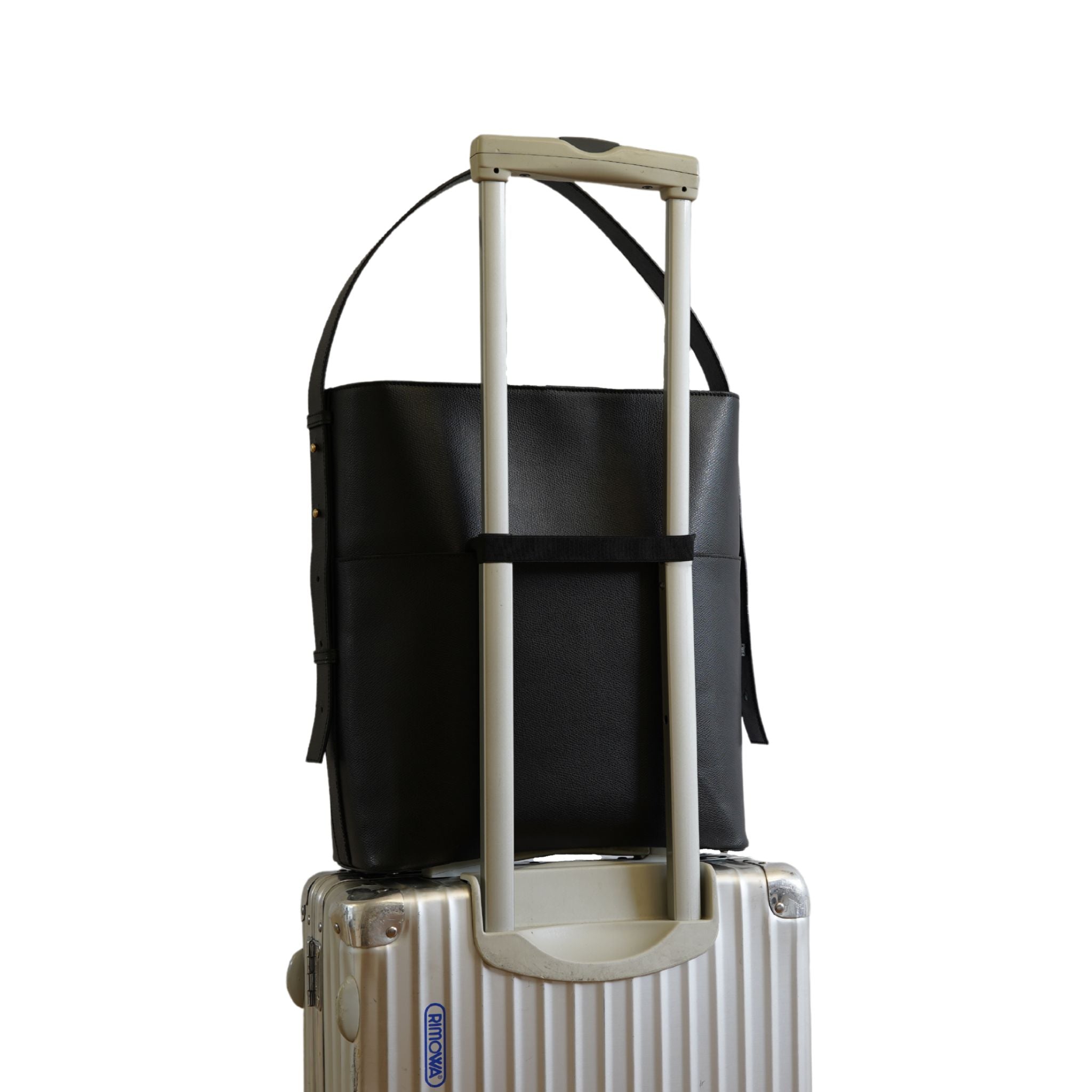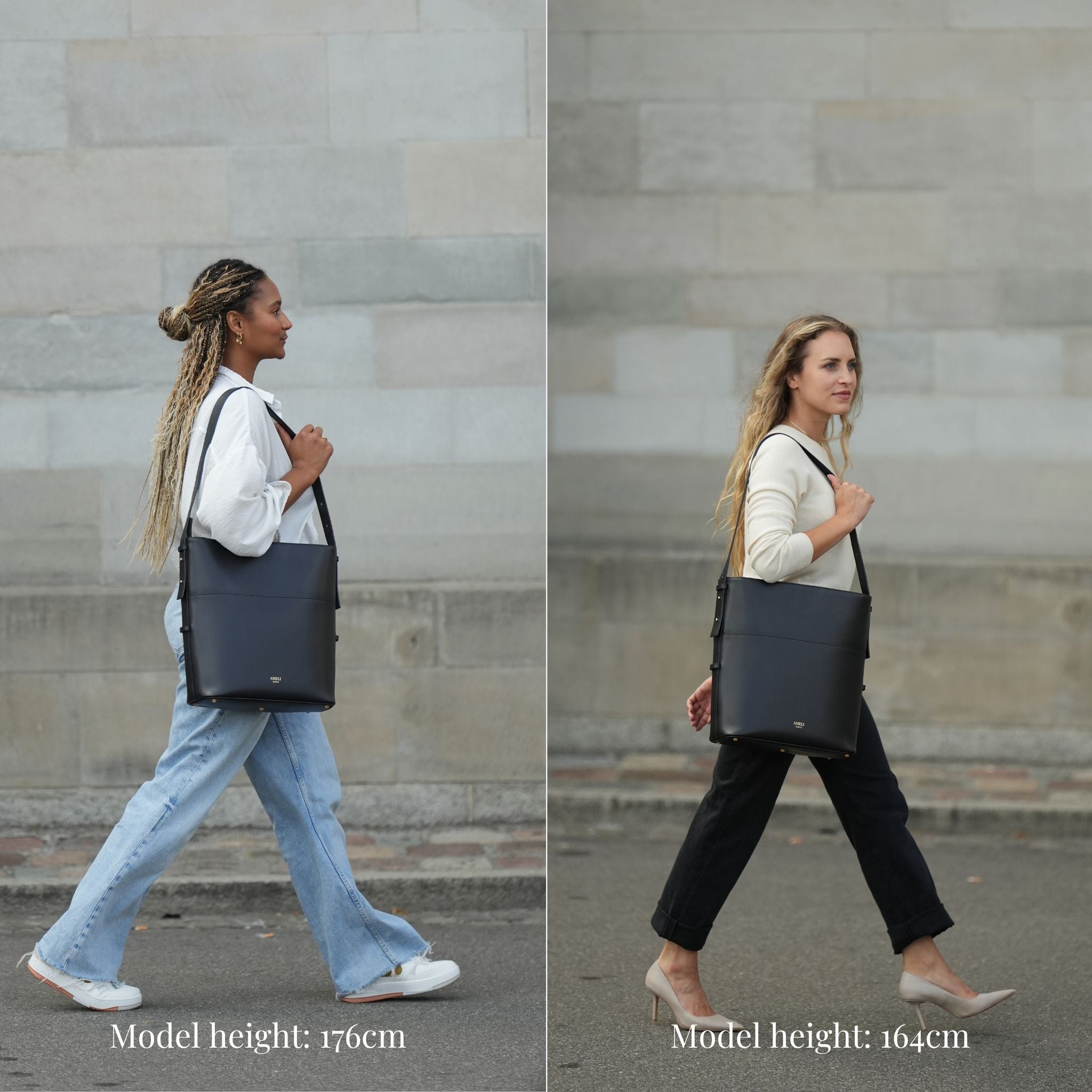 LETTEN is a spacious bag designed to hold up to 16" and large A4 paper folders. It offers comfort, elegance, and plenty of room inside. The adjustable shoulder strap accommodates various body heights while maintaining a clean and minimalistic silhouette.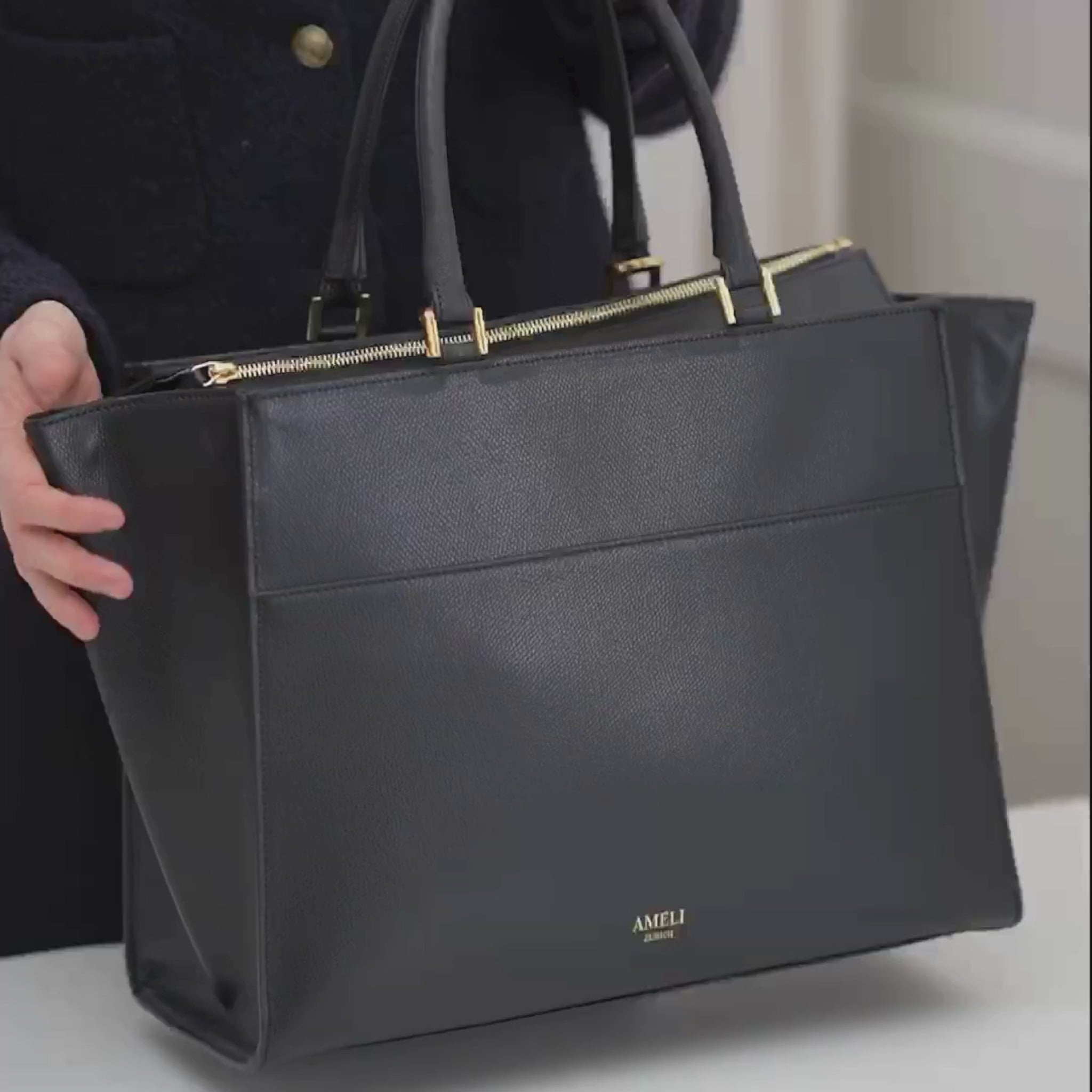 SELNAU 23 can comfortably house a 15" laptop or large DIN A4 folders, making it an ideal choice for business, travel, or everyday use. The classic, structured shape, paired with functional details, provides a seamless blend of form and function for those who need a reliable accessory that keeps pace with a dynamic lifestyle.

VIADUKT series
We started with our VIADUKT as a weekend bag, mainly because I wanted my mum to not buy the 5th laptop bag even though she doesn't even own a laptop.
The design makes this bag so easily recognizable - being almost as classy as a Celine or Hèrmes bag. Thankfully, also our community fell in love with the design and requested different sizes. As a result, we have the VIADUKT DAY, which is the middle version, perfect for a day at the office, and the VIADUKT WORK, that has space for more than your most precious essentials. All bags are designed to carry them multiple ways.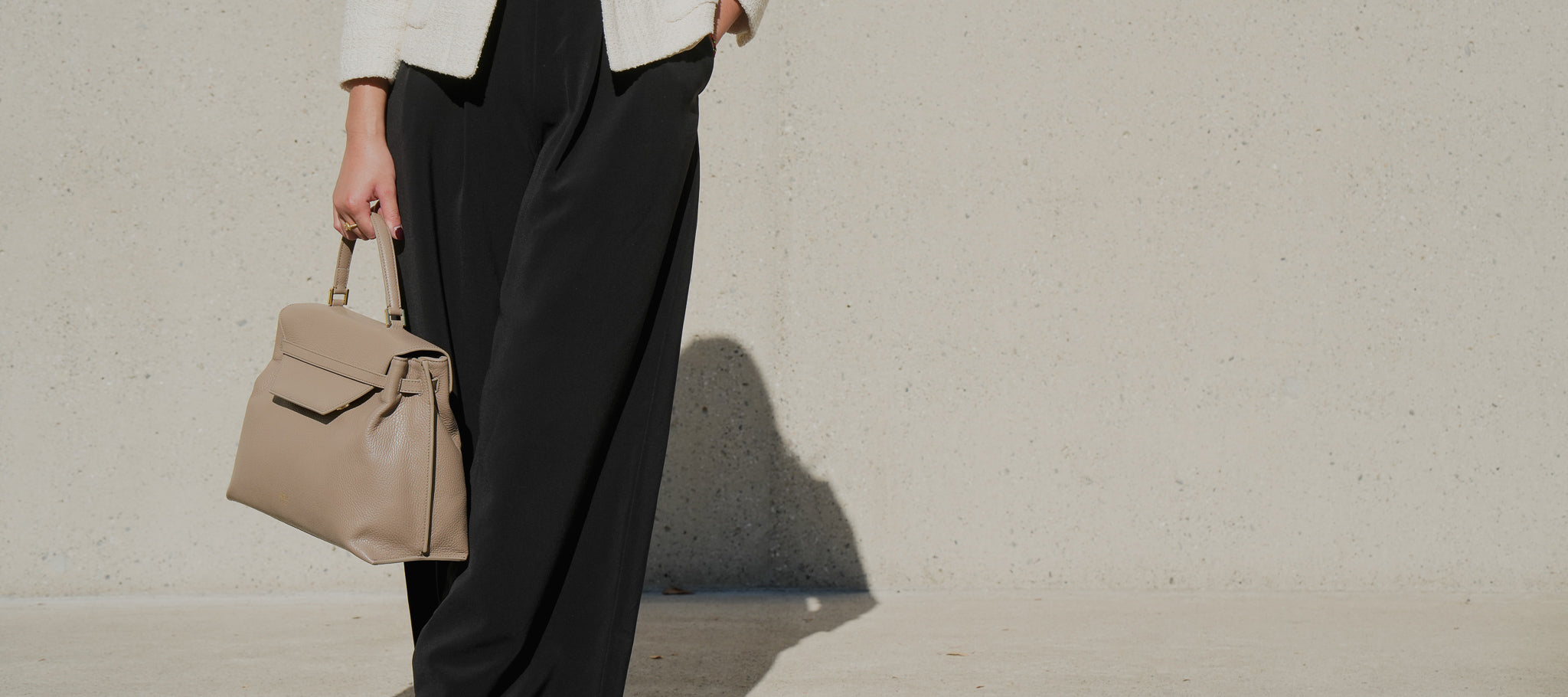 We wouldn't be here without you!
So many details, colors, features of the bags have been implemented because of your feedback, your ideas, your input. I cannot thank you enough and highly encourage you to write us if we missed one important feature for you to make it the perfect bag.