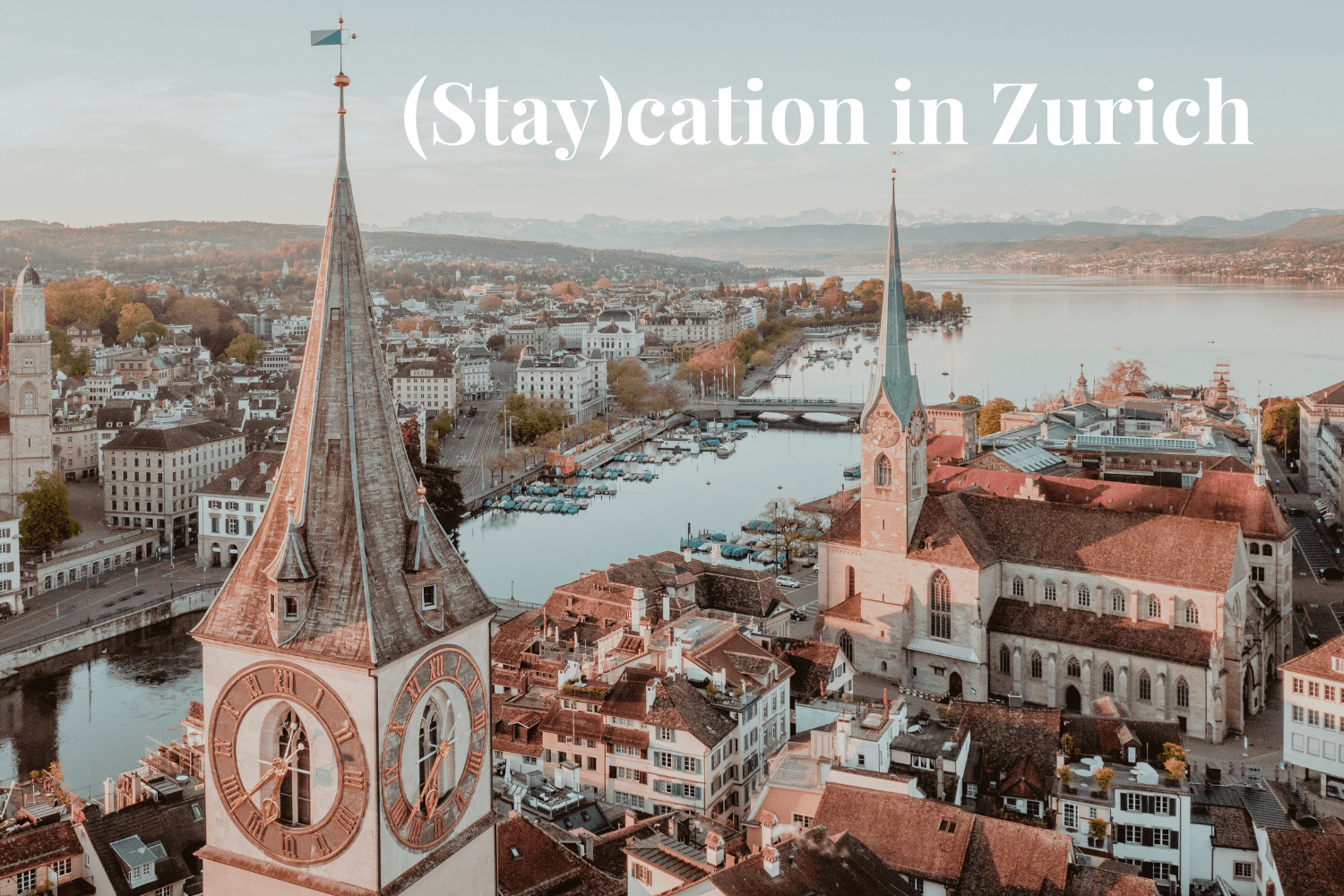 (Stay)cation in Zurich - Discover our beautiful city
Sometimes we all need a change of scenery to recharge with new inspiration and power! But you can't or don't want to go on holiday right now? No problem, we have put together our Zurich insider tips.
What does staycation actually mean and why should you do it?
This term is made up of "stay" and "holiday" - a holiday where you explore your own city instead of going on holiday. The idea behind it is that you can relax best in your familiar surroundings with your loved ones. Plus, you're not only doing something good for your wallet and the local economy, but also for the environment by keeping the emissions of travel low.
That's why we've prepared our tips for your next staycation, so you're all set for your next holiday in Zurich! And what's so special about it? You'll find out more about the coolest spots in town as well as inspiration for our AMELI handbag models! 
---
Letten - cooling off in the Limmat, tasty drinks and learning new hobbies
Our first tip takes you to the Letten, which was the inspiration for our newest addition, the LETTEN shopper model. Want to stow your towel, a sun hat and a jacket to throw over for cooler late summer evenings in style? Inspired by the young, modern atmosphere, our most spacious model offers space for everything you need for a successful staycation day at the Letten.
On the banks of the Limmat you'll find the Untere and Obere Letten river pools, which invite you to cool off and let yourself be carried along by the gentle current from the Obere Letten. Fancy trying something new for once? Then check out the programme at Dynamo, a cultural centre right at the Letten. From leather to ceramics to photography workshops, a colourful offer awaits you. It's always worth taking a look at the events calendar in advance if you're a concert fan. Away from the hustle and bustle of the city centre, Café Nude invites you to end the day with the finest coffee, fancy drinks and delicious bagels. 
---
VIADUKT - Discover small labels, feast in the market hall and enjoy your apero among hipsters. 
Inspired by the classic design of the railway viaduct, combined with the colourful, vibrant creativity of the neighbourhood, we designed our VIADUKT bag. It's the perfect companion for a weekend exploration and has space for your wallet, keys, mobile phone, mask, photo camera and your favourite book. 
In the trendy Escher Wyss district, the contrasts between rough industrial charm and colourful cafés almost make you feel like you're in Berlin - who needs to travel hundreds of kilometres away. ;) The railway viaduct combines industrial design with creativity, vintage and street style and you can find multiple hip, small labels presenting their newest designs. 
There are plenty of possibilities to enjoy good food and nice evening drinks. Directly at the VIADUKT, we recommend a stroll through the Markthalle. Here you will find numerous regional delicacies -  cheese, bread, fruits, pasteries - no wish remains unfullfilled. In case you like it a little more crowded, get a refreshment at Frau Gerold's Garten, a hip garden snack bar with a colourful art and culture programme where hipsters, lovebirds and bankers on their day off meet. A little bit more off, one of our most favorite restaurants in Zurich - Josef. It offers creative, Mediterranean-European small dishes with love for details - we love to offer multiple different dishes and share to get the maximum taste experience.  
If you prefer sports, you should definitely pay a visit to Urbansurf. There you'll find a place to surf in the middle of the city, also cool as group activitiy. In case you want to try out a new sport, make yoga or just get your ass kicked, try out BALBOA at Viadukt. They also offer Drop-in passes, so you don't have to enroll for a long period (and maybe you meet our founder Christina in one of the yoga classes there).
---
CENTRAL - In the centre of Zurich, where business people, shopping enthusiasts and tourists meet.
Our bag CENTRAL is our classic "business handbag" and was therefore named after the tram station near the main train station, where many busy looking business people can be spotted in Zurich in the mornings and evenings heading to the office or airport.
However, this area also has a lot to offer as a "staycation" destination - Central's removable clutch is the perfect accompaniment for - a shopping trip through Bahnhofstrasse. There's something here for all price ranges - so good luck finding the outfit for your next date night with your loved ones or friends.
As cultural and architectural highlight, we recommend the Landesmuseum. There are always changing historical exhibitions, but we also love the architecture - classic meets modern as the traditional building of Gustav Gull was extended by Christ & Gantenbein and shows the new industrial character of Switzerland of spacious workshops.
For Lunch or Dinner, we recommend Didi's Frieden, 1 minute away from Central, hidden in a smaller street. Enjoy the cultivated atmosphere, the pleasant service, the beautiful wine list and Markus Furtner's dishes made from top-class products that oscillate between Mediterranean lightness and down-to-earth opulence (Saving tip: Go there for lunch and enjoy a dish from the lunch menu). For a little more chilled atmosphere, we recommend Franzos where you find French-style drinks and snacks and forget for a second to be in Switzerland and not in France. 
---
BELLEVUE - Culture, good food and a look behind the scenes
Bellevue is another important tram station in Zurich connecting the sea side with Zurich's center. But we also find here some more creative folks, parents bringing their kids to school and business people on bikes. We wanted to create a bag that allows you to have your hands free while being elegant and minimalistic. BELLEVUE is the result and we just love the convenience of the bag.
But the area around Bellevue also has plenty of other amazing staycation highlights. As cultural tip - Zurich's Opera Opera. As budget-friendly tip: There are often discounted tickets at the counter and there is a yearly "Oper für alle" where the concert is livestreamed on the Secheläutenplatz.
Our hangout place at the weekend and perfect for reading the news or a book is the Monocle Monocle cafe. If you want to treat yourself, you should enjoy your dinner at the Razzia, an old theatre. One of the city's most impressive restaurants with fantastic interior design awaits you. 
And of course, 5 minutes away from Bellevue is our AMELI office. Visit us from Thursday to Saturday by simply booking an appointment and get a look behind the scenes (and maybe find your perfect AMELI bag).
---
Upcoming Event: Zurich Lifestyle Market
Are you still looking for a unique experience in September? We have organised an event with other Zurich labels where you can get to know young lifestyle brands and their founders. You can expect unique, innovative products with inspiring stories behind them. Experience our brands in a relaxed atmosphere and exchange ideas with the founders over a Lillet at the bar - we look forward to it! 
As you can see, your free time is perfect for a staycation in Zurich. Be sure to let us know what you think of our tips and what else we should definitely add to our list. We wish you a relaxing weekend and look forward to meeting you at our event on 11.09.2021 at the VN Residency Zurich! 
See you then, Christina & Team AMELI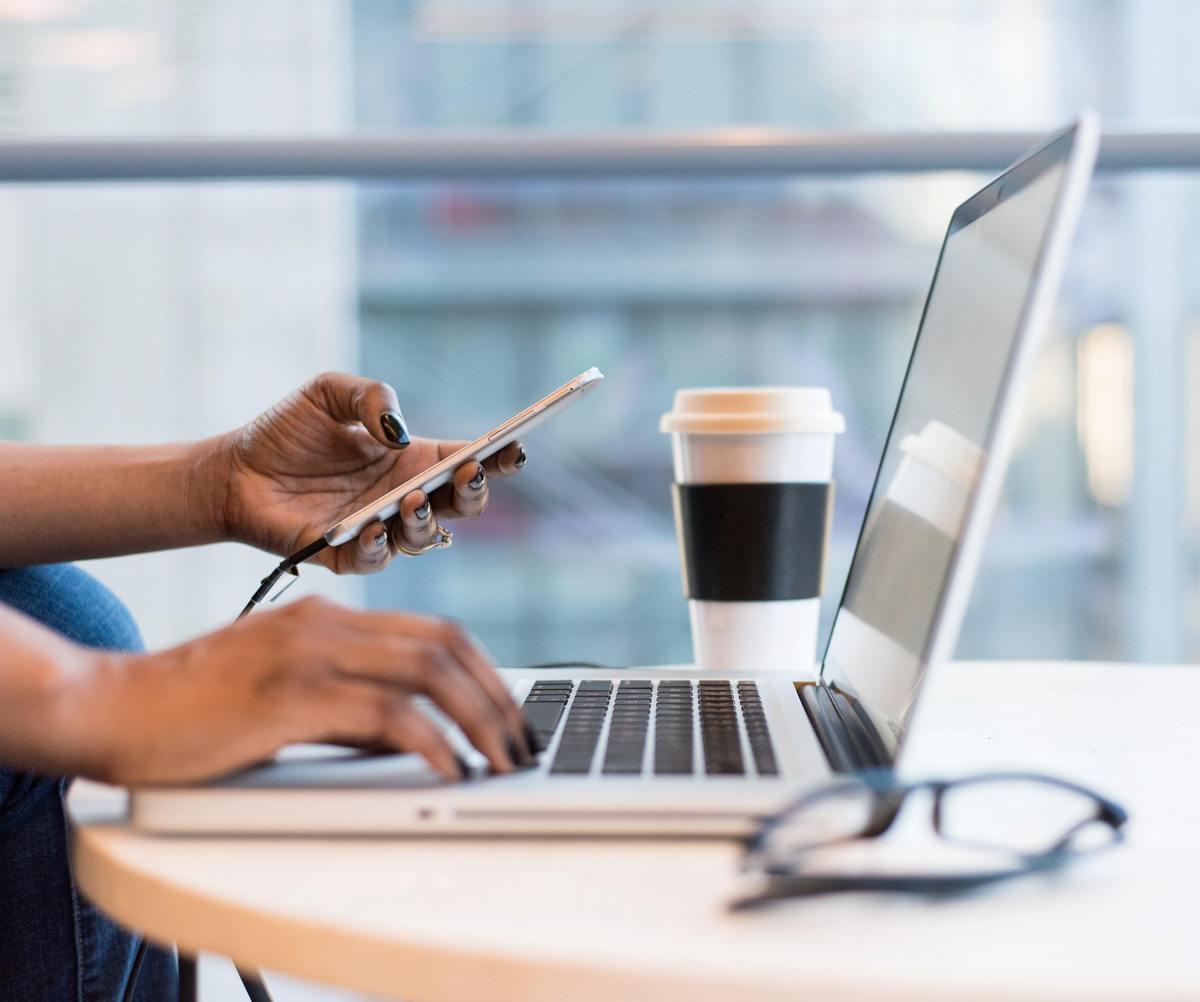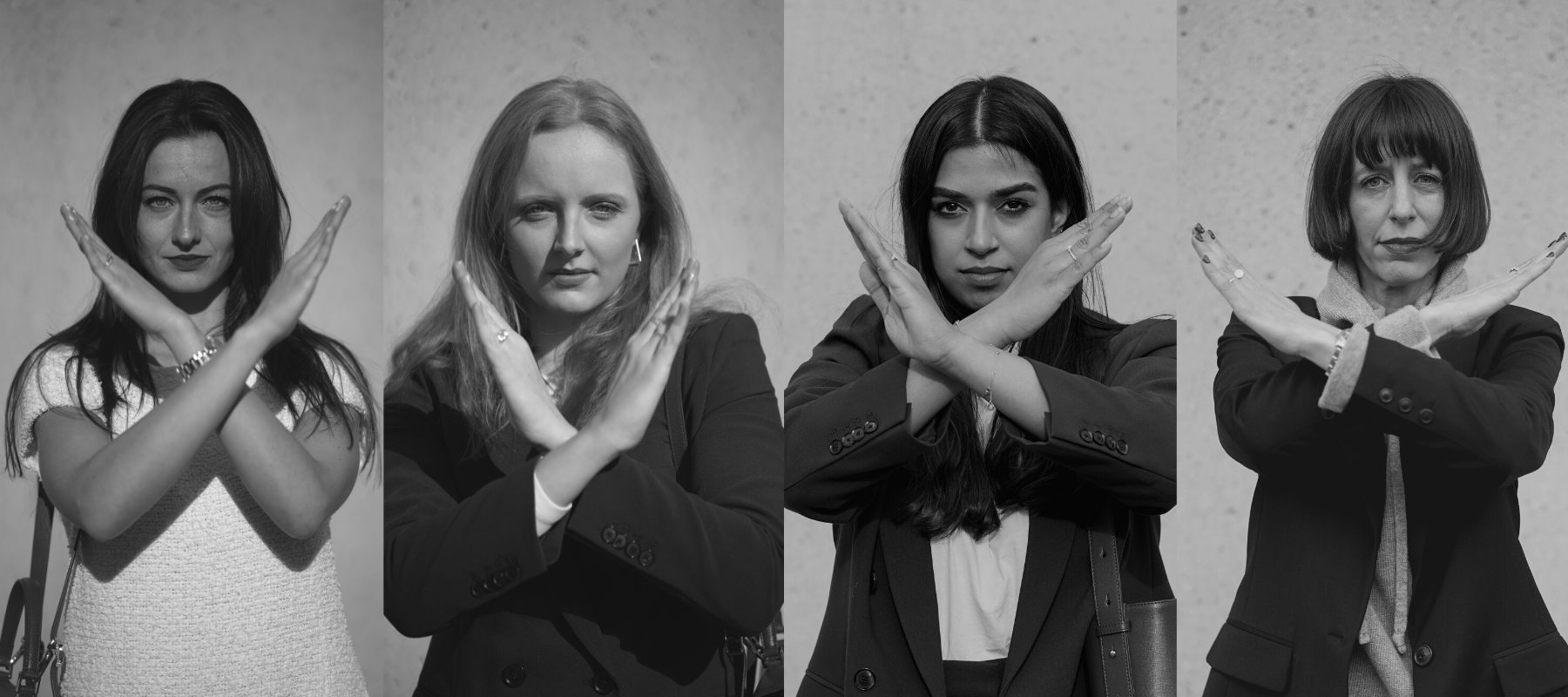 She, the Mother. She, the teacher. The artist, the engineer, the pioneer. She, the wife, the CEO, the solo traveler. She, the skinny, the curvy, the wounded, the healed. She, the healer. T...
Read more