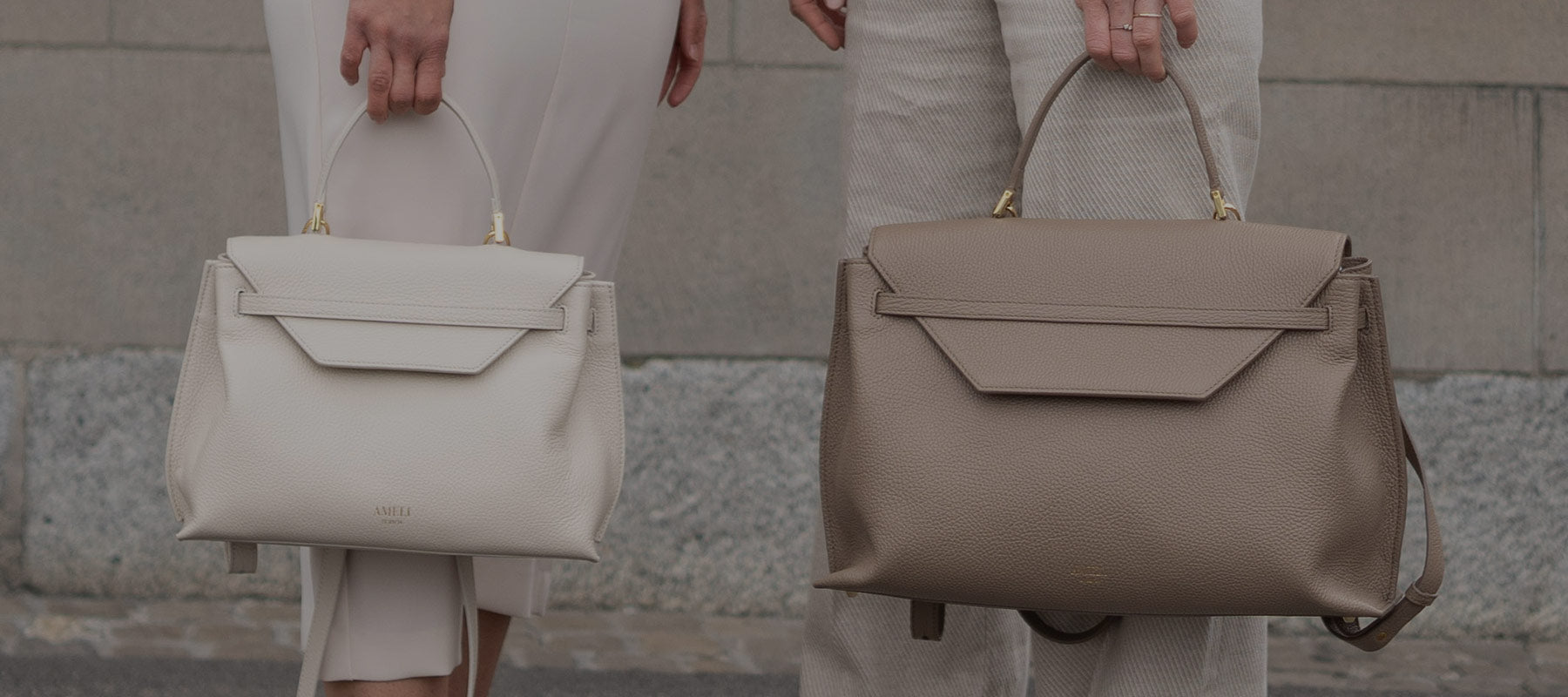 Discover the differences between our VIADUKT, VIADUKT DAY and VIADUKT WORK bag
To date, we have expanded the range of our VIADUKT bag to three models. We love them in all shapes. But if you're wondering which is the right size for you, we'll be happy to help you with our comparison:
The VIADUKT fits your phone and iPad perfectly, while the VIADUKT DAY and VIADUKT WORK also have room for your laptop. The VIADUKT DAY fits a model up to 13", the VIADUKT WORK even up to 15".

And now - most important question: What's your favorite size?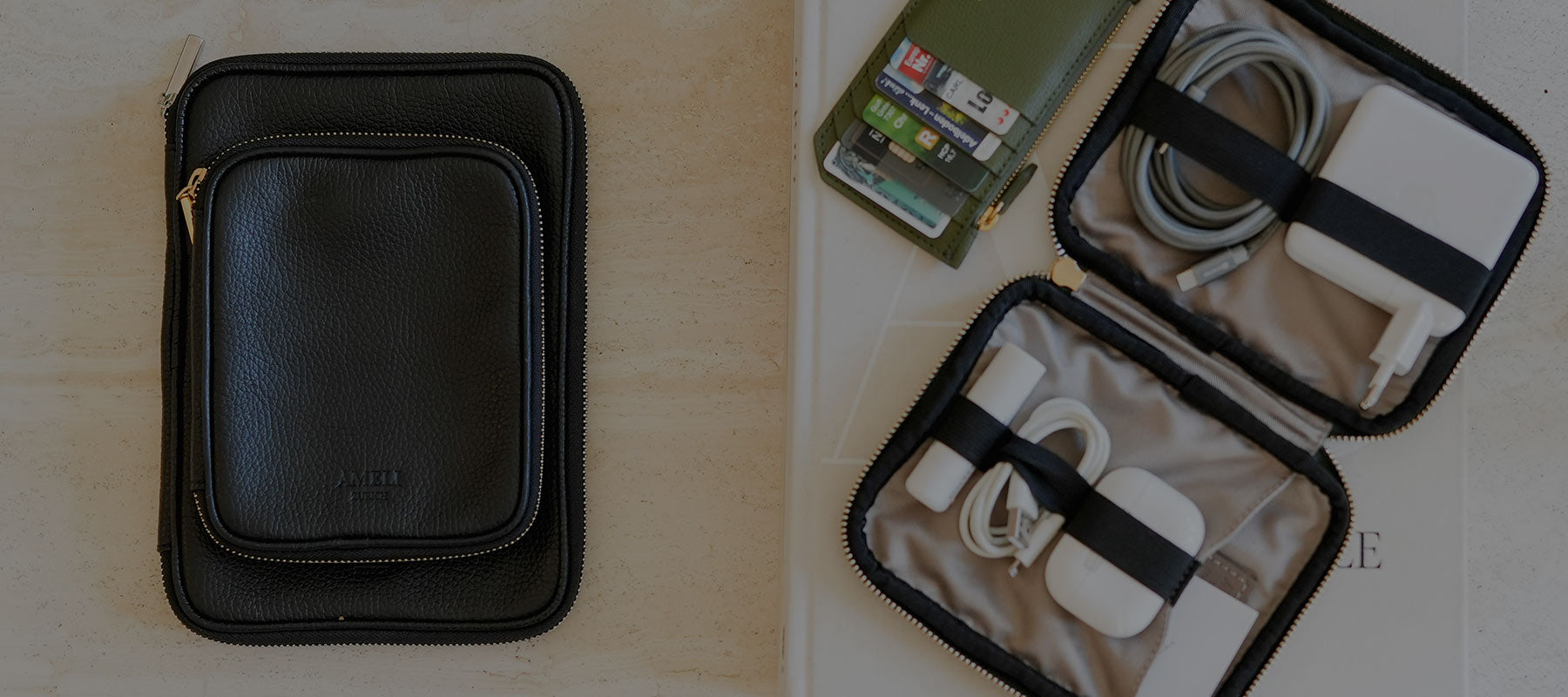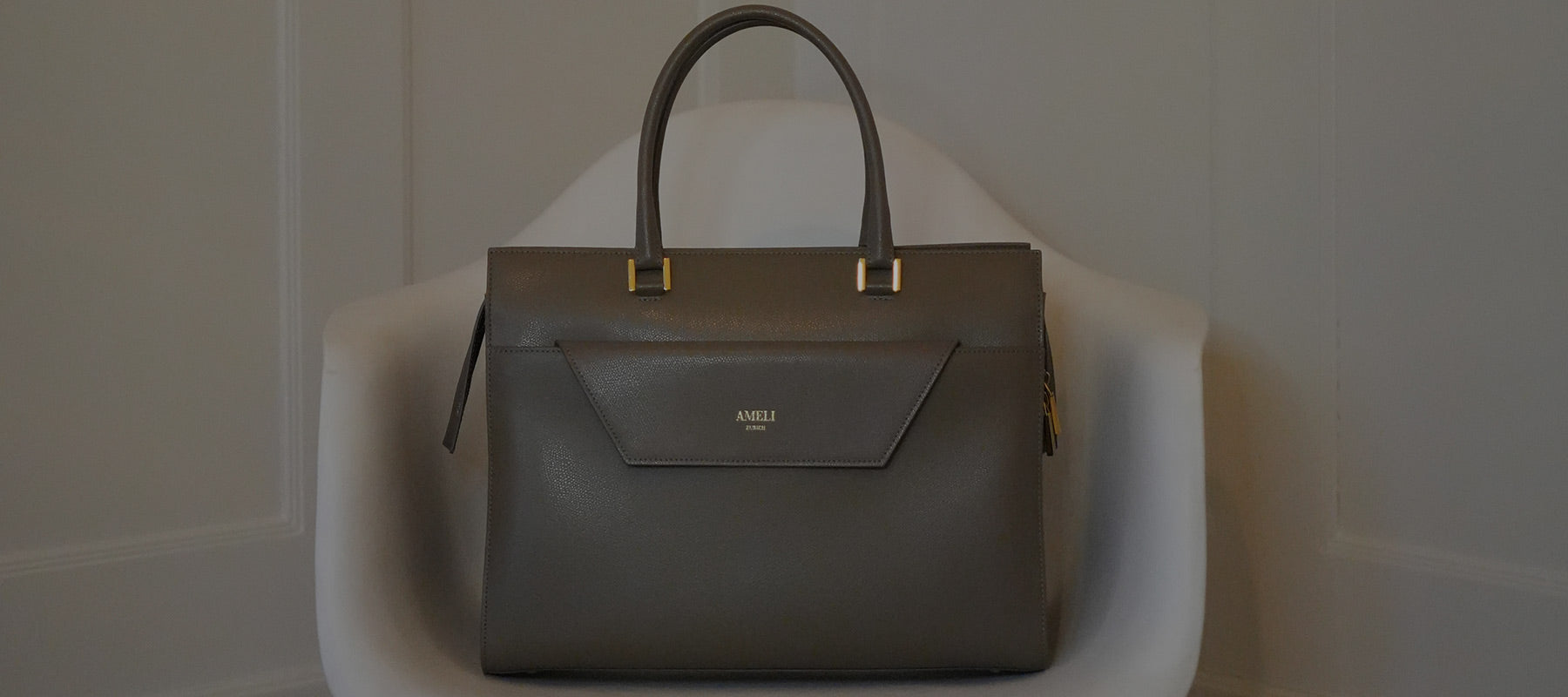 How can you spot a high quality bag?
What is the difference between bags that look at first sight similar? A lot!With everything we do we strive to create products that last. During this process we learned so much and explain to you ...
Read more