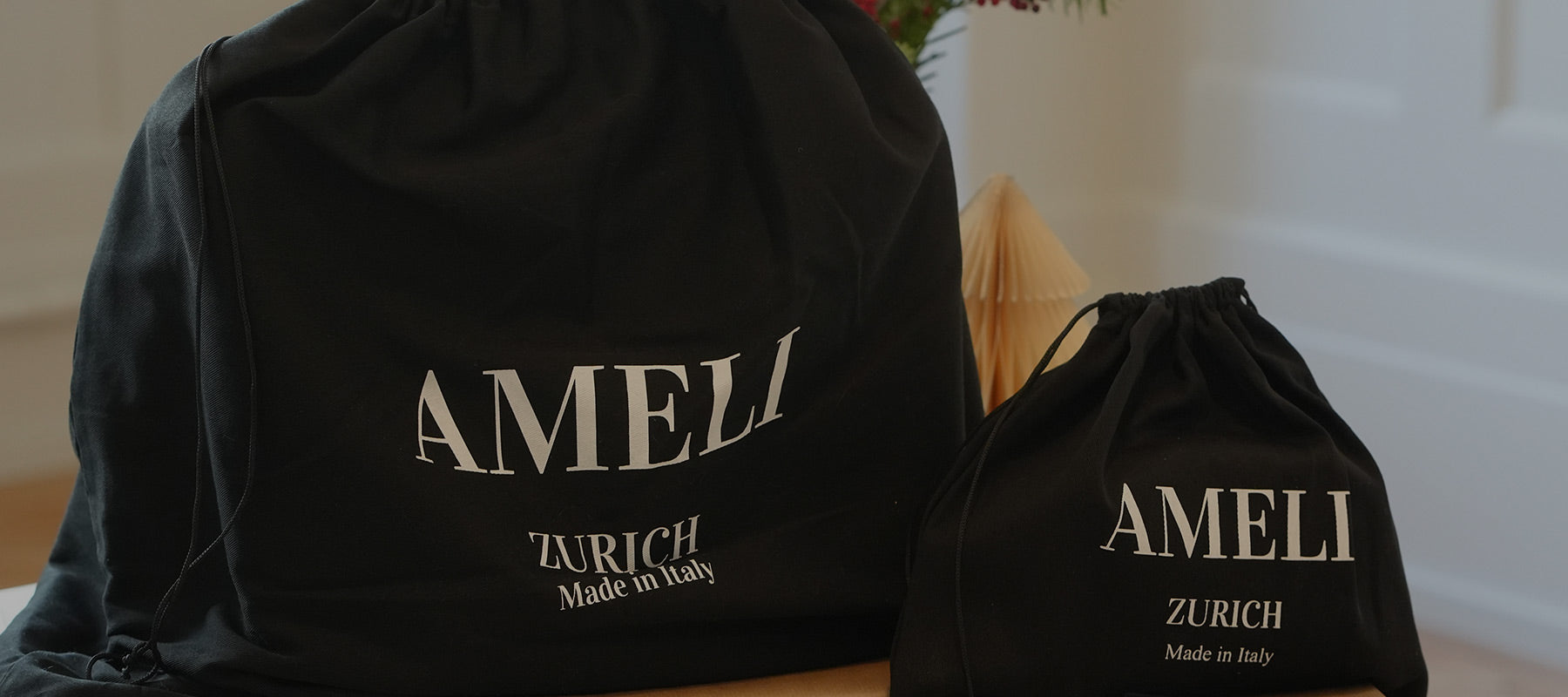 How to store your AMELI bags
We know you love your AMELI bag and want her to remain your eternal work companion. Here are some helpful tips to keep the shape, quality and color of your AMELI handbags: 
Considering these tips, you will have eternal joy in your AMELI bags.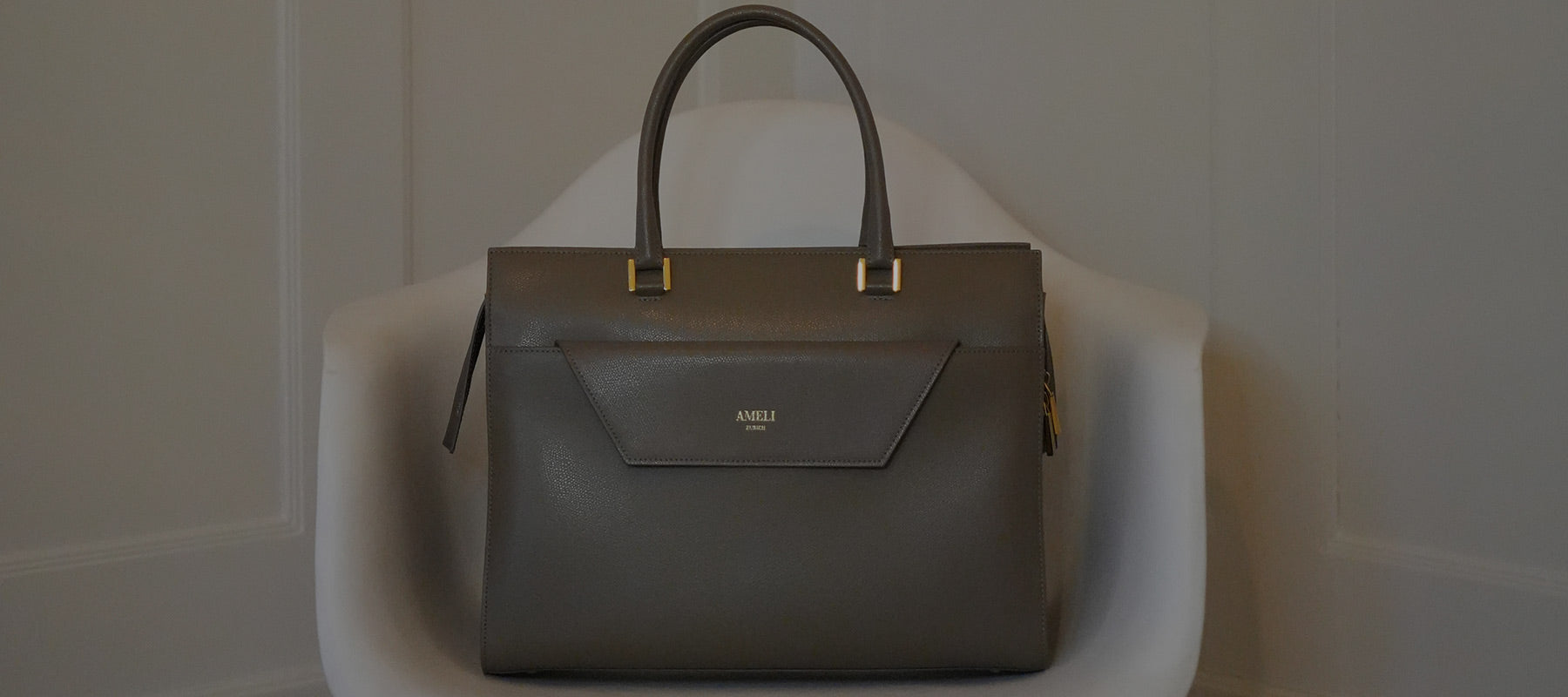 How can you spot a high quality bag?
What is the difference between bags that look at first sight similar? A lot!With everything we do we strive to create products that last. During this process we learned so much and explain to you ...
Read more