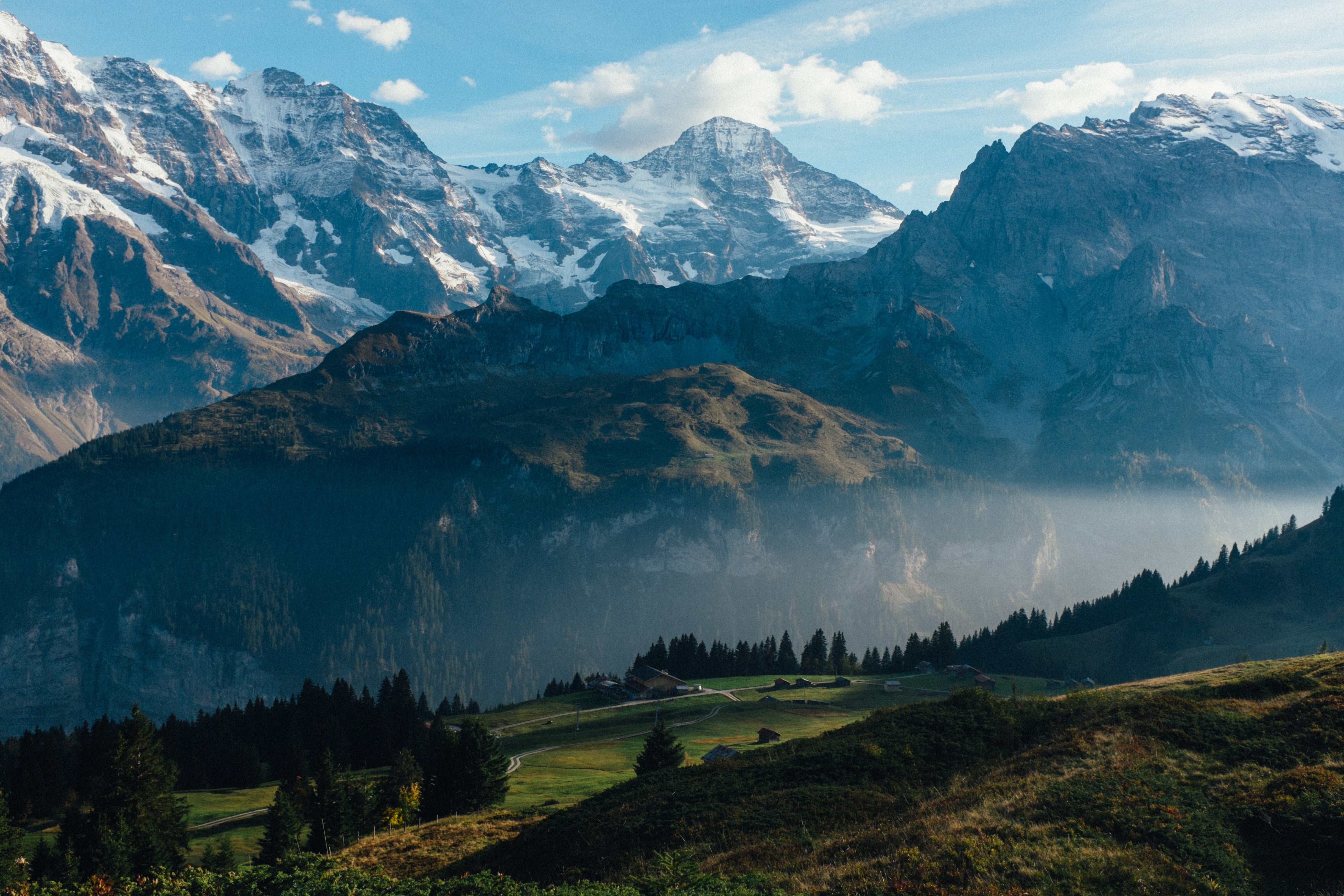 Join us in celebrating the spirit of Switzerland on its special day!
As Swiss National Day approaches, we're excited to bring you an exclusive and exciting event – our Swiss Giveaway. We've teamed up with four other beloved Swiss-born brands: Ann Perica, Feey, Mrsey and Palmar to create an extraordinary giveaway worth a total of 1,000 CHF!
Enter your email here for a chance to win five 200 CHF vouchers to indulge in the finest products and experiences from these iconic Swiss brands. Let's make this Swiss National Day truly memorable, together!
The giveaway lasts until the 5th of August and we will contact the winner via e-Mail. Anyone over the age of 18 from Switzerland or Liechtenstein can participate.
* By entering your e-mail, you confirm your subscription to the newsletters of the participating brands. You can unsubscribe at any time. Your privacy is important to us, and we'll handle your information in accordance with our privacy policy.
About the participating brands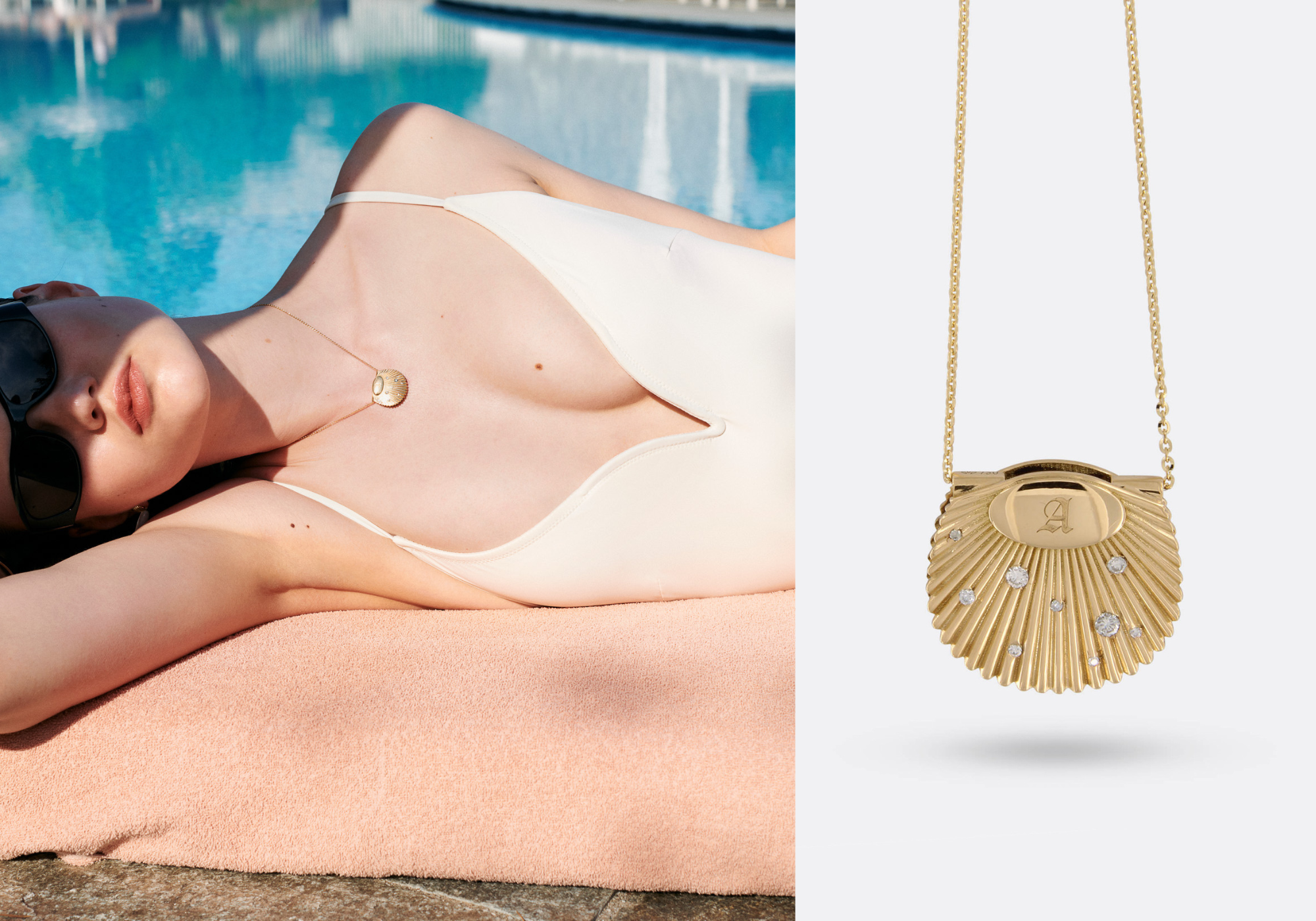 Ann Perica
Ann Perica is a sustainable Swiss design jewelry label that focuses on a timeless, stylish aesthetic. Unique gemstones combined with modern silhouettes and a 70's inspired aesthetic make our jewelry unique.

True to the motto "designed to match your story," our customers have the option to personalize the design on almost all of our jewelry. Our assortment works like a modular system, where the color of the gold, the gemstones as well as individual engravings can be defined.

We value closeness to our customers and want to accompany them on their journey for the perfect piece of jewelry in a family atmosphere. Our customer promise for all our own creations is: Swiss quality, transparency, sustainability and aesthetics.
Discover ANN PERICA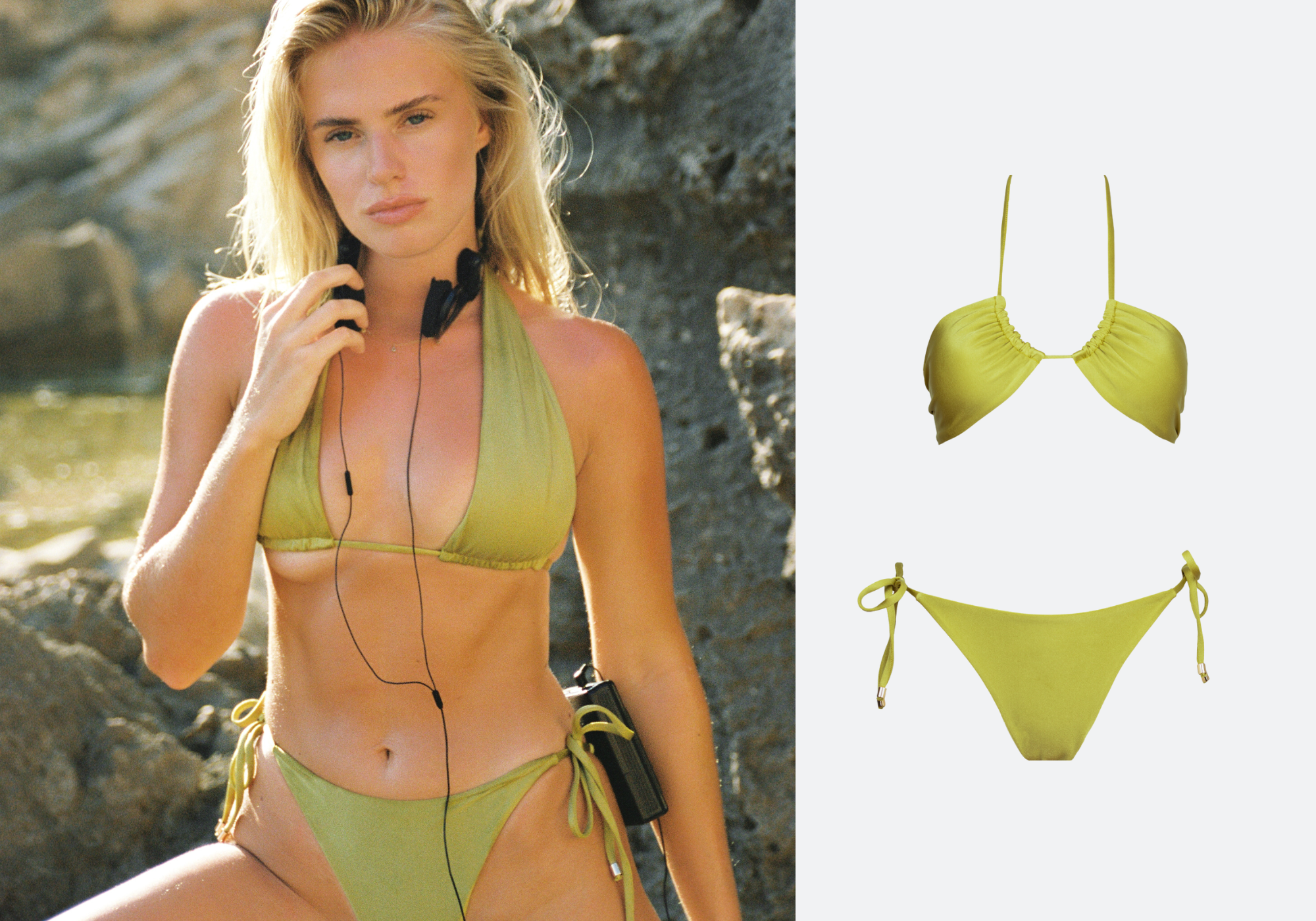 Palmar
PALMAR WAS CREATED TO CELEBRATE THE FEMALE FORM AND EMPOWER WOMEN TO FEEL CONFIDENT AND BEAUTIFUL IN THEIR OWN SKIN.
Our Mssion is to create a fun and stylish swim and lifestyle brand that empowers women to feel confident and beautiful in their bodies. Whether you're lounging on the beach or running errands in the city, we believe that what you wear should make you feel great inside and out.
Our sustainable and ethical manufacturing practices ensure that you can feel good about what you're wearing, too.
Discover Palmar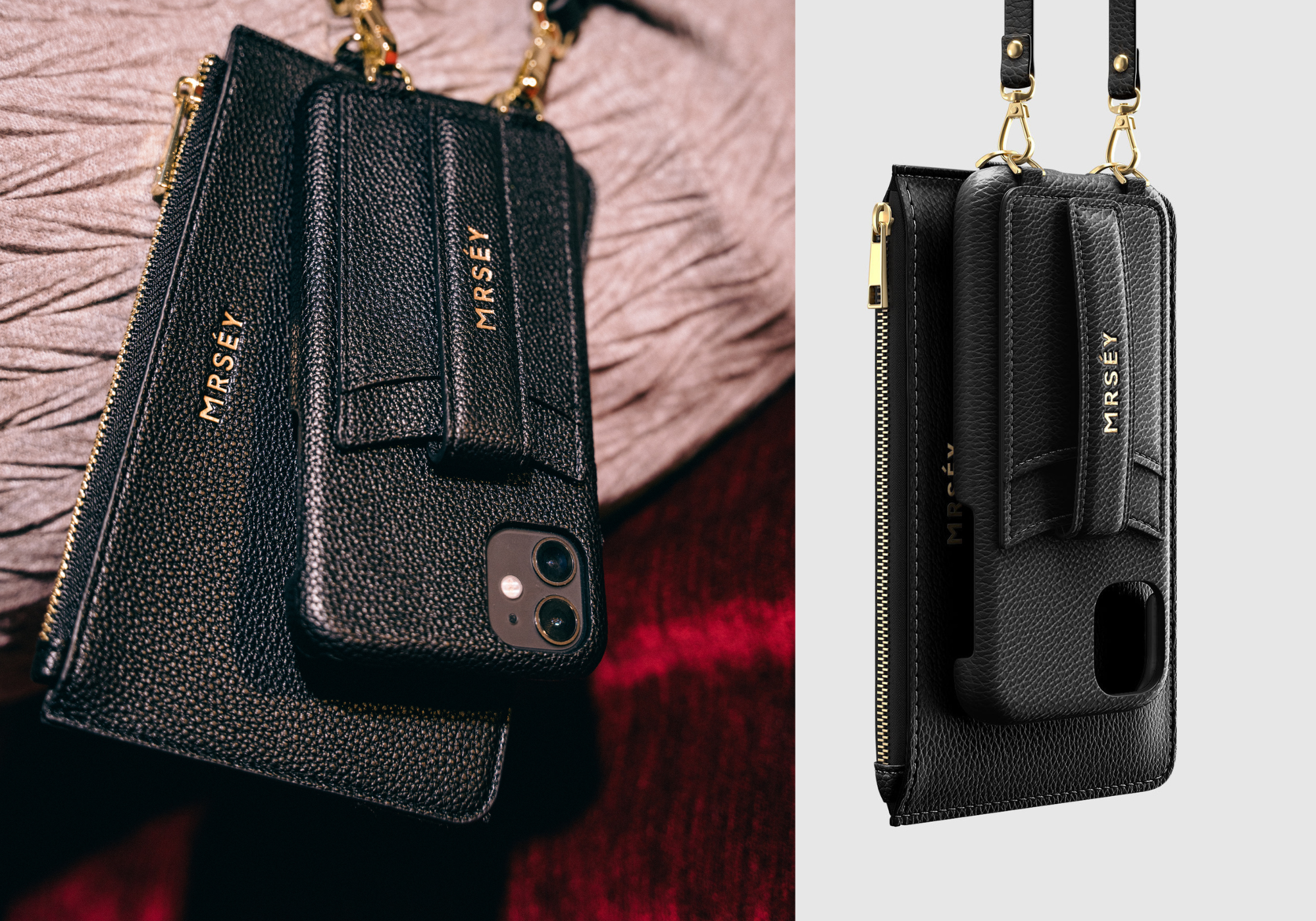 MRSÉY
MRSÉY is your stylish companion for life. Born in Zurich, designed for the world. Our cell phone cases are not only a fashion statement, but also a practical lifesaver. With MRSÉY you always have your smartphone at hand and your hands free for life's adventures. Made from vegan leather substitutes, resilient silicone and sturdy paracords, our cases protect your smartphone and look good doing it. MRSÉY is more than just a phone case - it's a lifestyle. Discover MRSÉY now and make your life a little more colorful.

Discover MRSÉY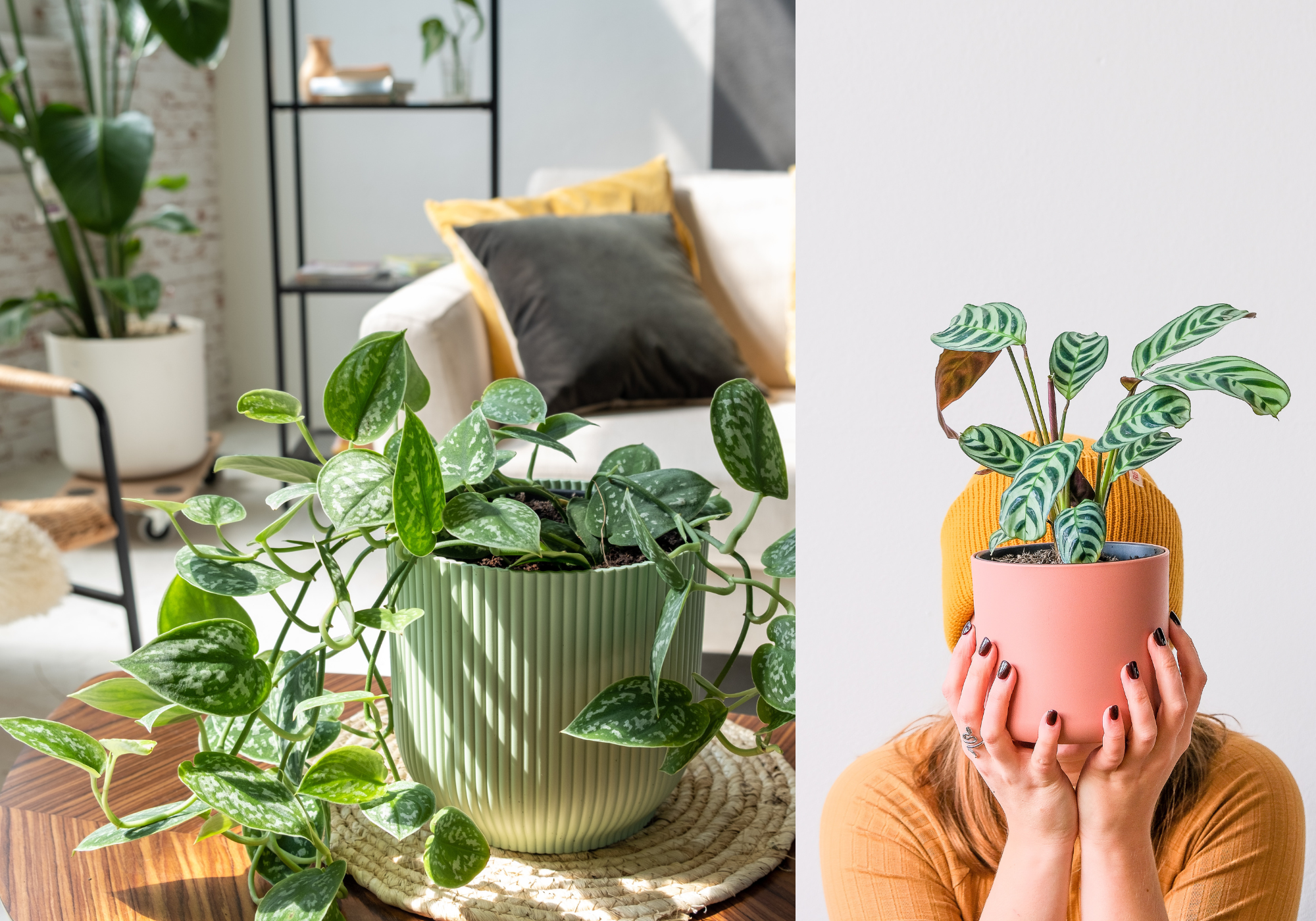 Feey
"Plants are cool, but they always die" - with feey you'll never utter this sentence again. We are your online store for a green home. Through our refined plants we make your home not only beautiful, but feeynomenal! As enthusiastic plant fans, we do everything for our green protégés. Through comprehensive content and support, we make sure that they will feel at home with you. Dive into our world and create your own jungle!🌱
Discover Feey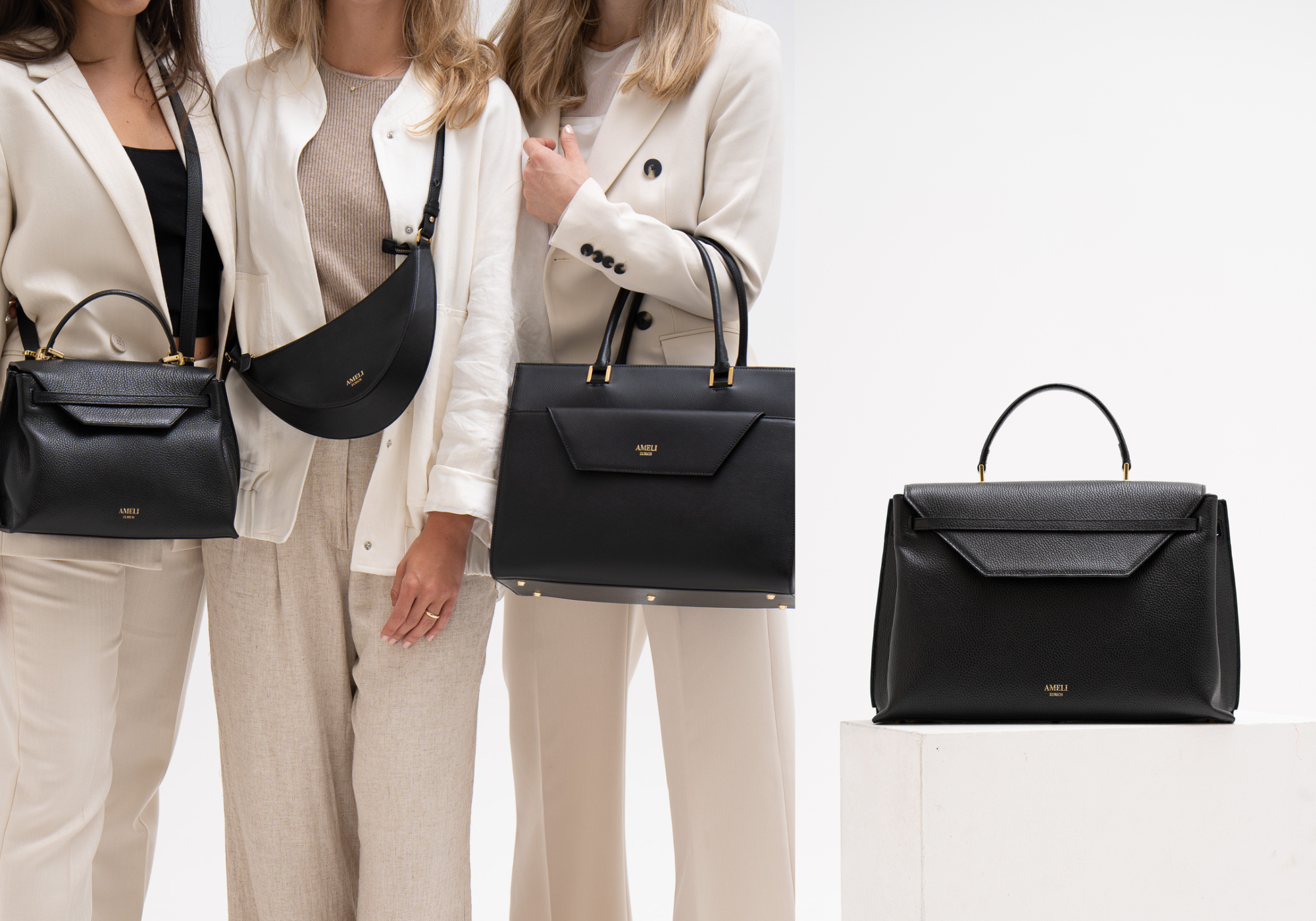 AMELI Zurich
AMELI is a handbag brand from Zurich, founded by Christina and Charly Stahl to meet the needs of modern working women. With a vision to empower women with and beyond handbags, AMELI combines timeless design and elegance with high functionality.
The brand values craftsmanship, transparency and integrity, and has its bags manufactured under fair working conditions in a small family-run business in Italy. AMELI aims to empower women, foster a community and contribute to the discussion on gender equality and women's rights. To this end, the company donates portions of its profits to selected charitable organizations each year.

Discover our bags
Terms and Conditions of Participation:
Eligibility: Participation in this contest is open to individuals who are 18 years of age or older and have a residence in Switzerland or Liechtenstein.
Excluded Individuals: Employees, representatives, and relatives of all participating brands, as well as all individuals involved in the organization of the contest, are not eligible to participate.
Contest Period: The contest runs from August 1st to 5th.
Participation Requirement: To enter the contest, participants must follow the steps specified in the contest announcement or on the contest page.
Winner Selection: The winners will be selected randomly from all eligible entries.
Winner Notification: The winners will be contacted via email.
Prizes: The prizes are as described in the contest announcement or on the contest page. Cash redemption of prizes is not possible.
Data Privacy: Participants' personal data will be treated in accordance with applicable data protection regulations and used exclusively for the contest.
Dispute Resolution: The decision of AMELI Zurich regarding the winners and all aspects of the contest is final and binding. No correspondence will be entered into.
Changes: AMELI Zurich reserves the right to modify or cancel the contest at any time without prior notice.
By participating in the contest, participants agree to these terms and conditions.