Enhance Your Workday
Timeless & Functional Laptop Bags
Get party-ready for...
THE FESTIVE SEASON

Improving the existing
CENTRAL 23
Bags can't change the world. The women who wear them can
Christina Stahl, co-founder and creative director of AMELI ZURICH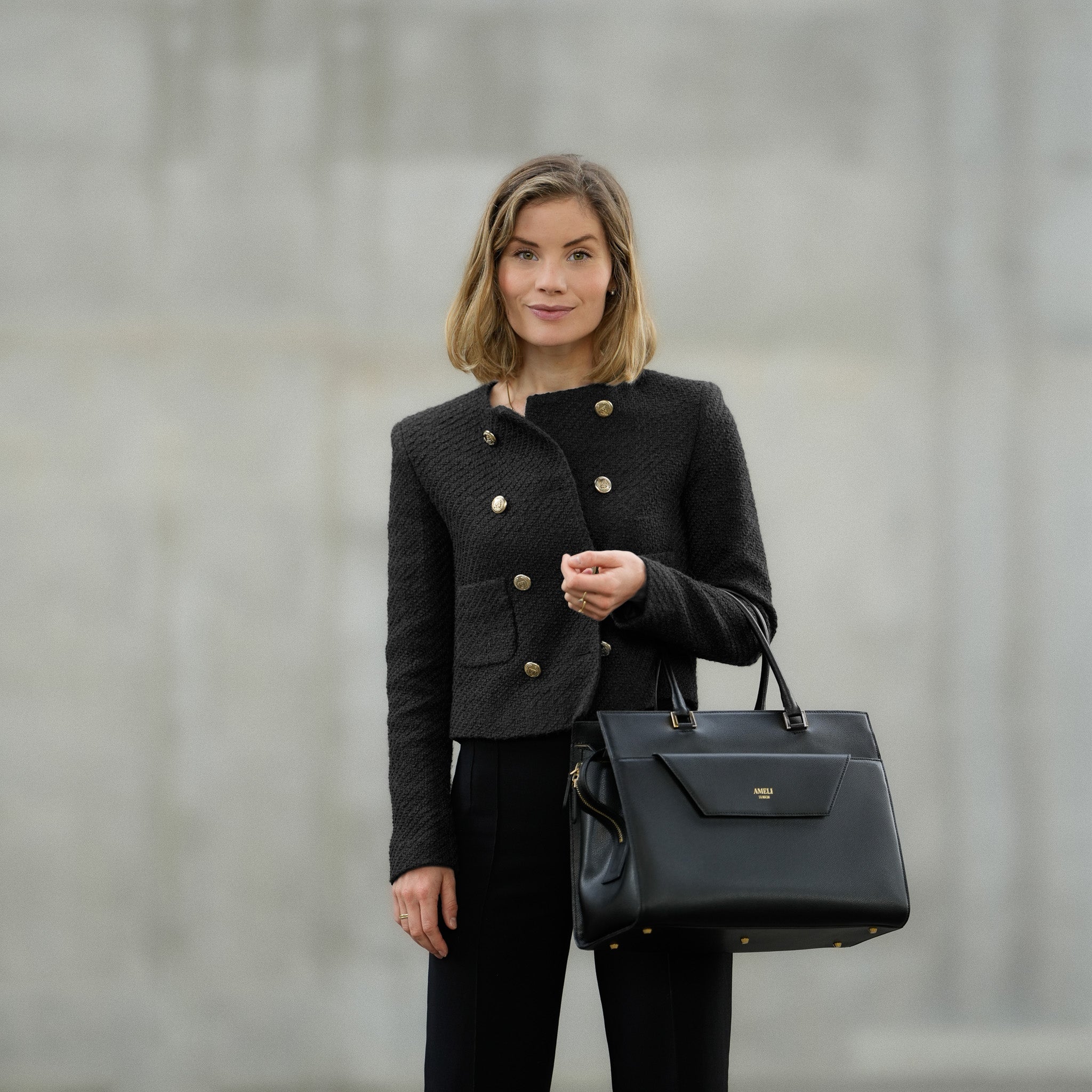 We founded AMELI because we wanted to create functional and stylish laptop bags
ABOUT OUR FOUNDER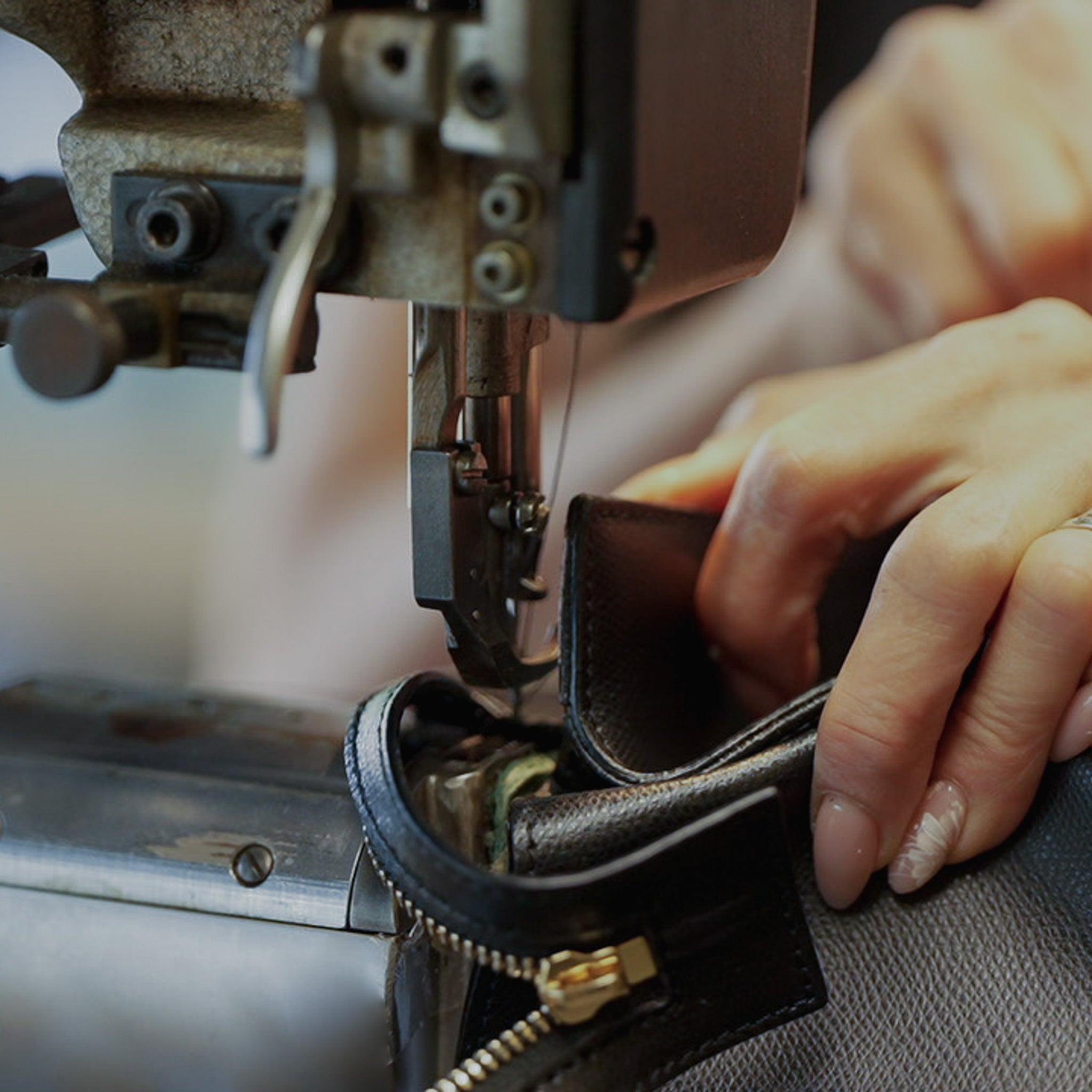 We strongly believe in transparency, integrity and craftsmanship.
ABOUT OUR VALUES